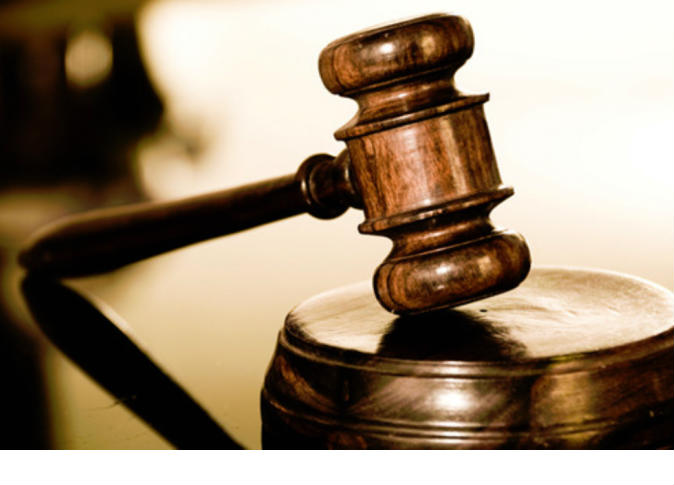 Business tycoon Salah Diab, the founder of the Al-Masry Al-Youm newspaper, has been remanded for 15 days over charges of illegal construction on state lands without obtaining a license.
Diab's attorney Farid al-Deeb confirmed to Al-Shorouk that the decision had been issued by the military prosecution.
Security sources on Tuesday told Al-Masry Al-Youm newspaper that authorities have arrested its founder, businessman Salah Diab as part of an investigation regarding his involvement in several financial cases. However, an official statement has not been issued yet in this regard.
Sixteen years ago, Diab embarked on an adventure to establish the Al-Masry Al-Youm newspaper, reviving the journalistic career of his grandfather Tawfiq Diab who was a pioneer in the history of Egyptian journalism, having founded various newspapers between the 1920s and 1930s – most prominently the "Al-Jihad" newspaper.
Salah Diab and his co-founders aimed to carry out a social, educational service through a new independent daily newspaper.