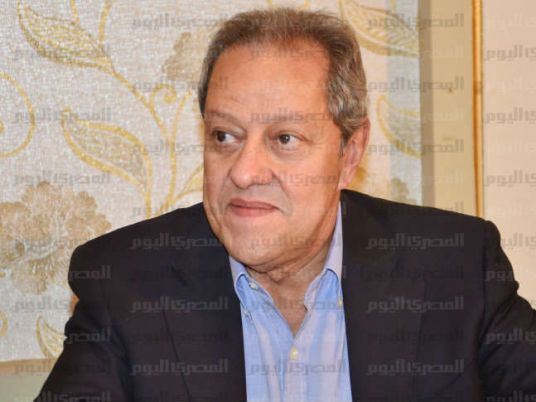 The government is discussing the possibility of increasing allocations for its Exports Development from a current LE2.6 billion, Foreign Trade and Industry Minister Mounir Fakhry Abdel Nour said Monday.
Abdel Nour said his ministry is currently reviewing the outcome of export development rules laid down in July 2014.
The minister said during a meeting with the chamber of commerce in Alexandria that coordination was underway with the Finance Ministry to discuss increasing the export fund allocations. He said the move would drive up the exporting rate of Egyptian products to world markets.
Abdel Nour stated that importers are encouraged to focus on basic imports and abstain from purchasing products that have a local alternative so as to boost local industry and secure foreign currency.