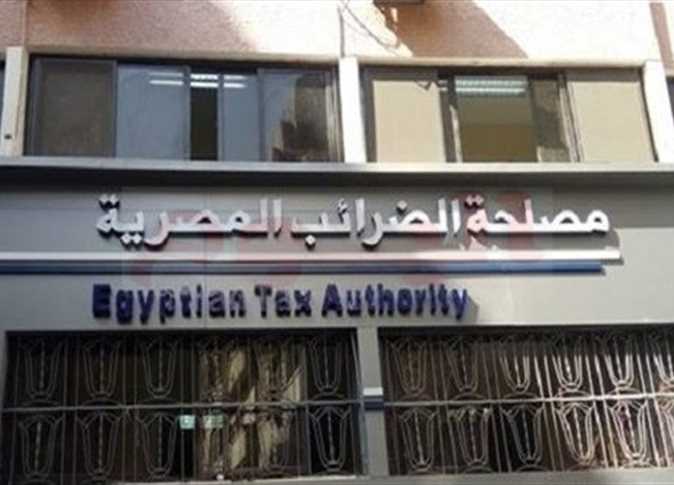 Egyptian Finance Minister Mohamed Maait said that amendments to the income tax law, approved by the Cabinet and referred to the House of Representatives, are aimed at alleviating the burden on citizens and stimulating investments.
The minister referred to the current situation of the global economy, starting with the repercussions of the coronavirus pandemic and the subsequent disruption in supply chains, the increase in shipping costs, high inflation rates, and the unprecedented economic challenges brought by the Russian-Ukrainian crisis.
These amendments include raising the personal tax exemption limit from LE 9,000 to LE 15,000, bringing the total tax exemption limit to LE 30,000 annually.
The amendments also include approving an incentive for individuals to encourage them to request invoices and electronic receipts, and a reward for those who provide information on cases of tax evasion.
Maait said that his ministry will complete obligating the business community to issue electronic invoices as of 2023, consistent with maximizing efforts to integrate the formal economy into the informal economy, collecting the dues of the state's public treasury, and achieving tax justice.
Other amendments to the income tax law include reforms to revitalize the Egyptian Stock Exchange.
Maait explained that this will include granting investors a set of additional tax incentives to support the capital market and increase the demand for trading, as well as listing companies on the stock exchange.