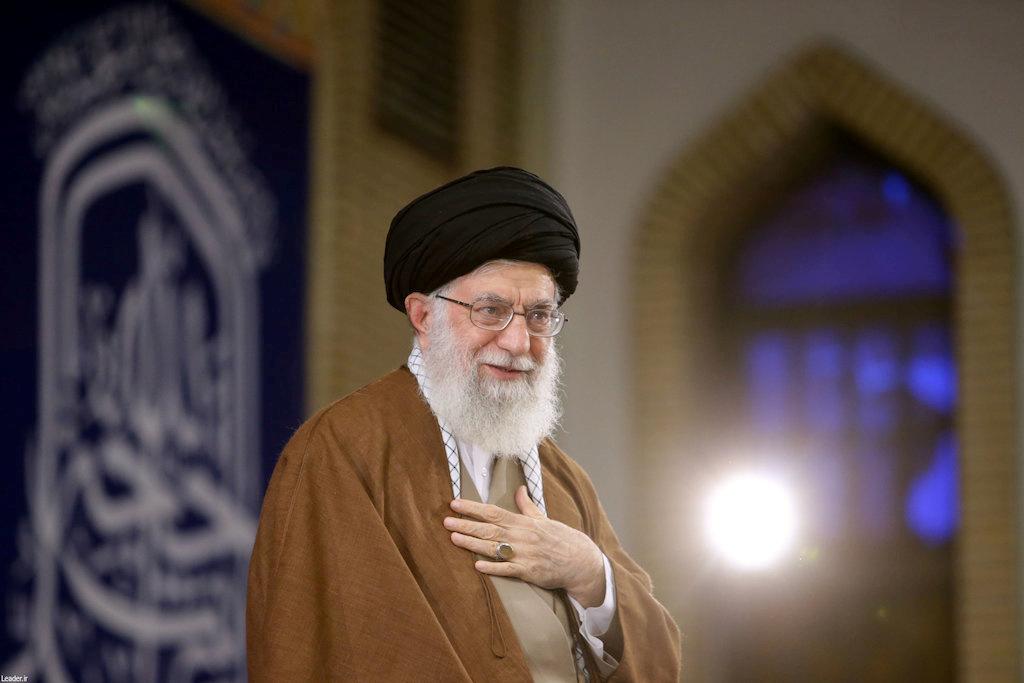 DUBAI (Reuters) – Iranian Supreme Leader Ayatollah Ali Khamenei said on Sunday the United States is targeting the Middle East because it fears Islamic "awakening" in the region, according to his official website.
Tension has increased between Washington and Tehran since May, when President Donald Trump reimposed sanctions after pulling out of a 2015 nuclear deal between Iran and six major powers.
"World powers headed by America show interest for the Middle East because of Islamic awakening in this region. They are afraid of the awakening of the Islamic nations … because of blows they have suffered wherever Islam has spread to peoples' hearts," Ayatollah Khamenei said.
"Why should Islamic rulers side (with America) in their crimes against Palestine and the Yemeni people? They can be sure … that they will be defeated," Khamenei said, in an apparent reference to Saudi Arabia.
The website was quoting a speech Ayatollah Khamenei gave to Iranian officials and foreign Muslim figures attending an international Islamic conference in Tehran.
Iran and Saudi Arabia are regional rivals and have supported opposing sides in the conflicts in Syria and Yemen and different political factions in Iraq and Lebanon.
Reporting by Dubai newsroom; Editing by Elaine Hardcastle