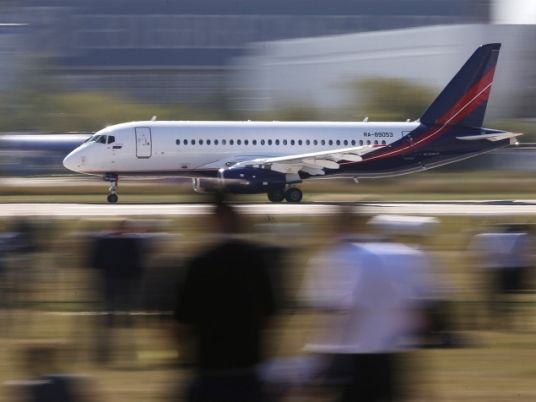 American Airlines is the latest airline to offer stripped-down airfares for a lower price. Passengers will soon be able to purchase Basic Economy fares that are the lowest available price, but they come with some sacrifices.
These fliers won't get a seat assignment until check-in; can't use the overhead bin space and will be the last group to board the plane. Aditionally, the tickets are non-refundable and are not eligible for an upgrade.
"Basic Economy fares", as these tickets are termed, will go on sale in late February in 10 markets with plans to expand into other routes throughout the year.
Basic economy passengers will still have access to main cabin perks like in-flight entertainment, free snacks and non-alcoholic drinks.
"Our goal is to make sure that all customers have the opportunity to purchase a ticket on American that works for their specific needs," said American Airlines (AAL) President Robert Isom, in a press release Wednesday.
Airlines have been recently rolling out more bare-bones ticketing options, as they try to compete with low-cost carriers like Spirit and Allegiant, which keep fares down by charging for services normally considered standard.
American is the last of the big three domestic airlines to offer a lower-cost fare option. Delta was the first to make the move in August 2015. Its low-cost option does not come with carry-on luggage limits, though.
Meanwhile, United Airlines introduced its Basic Economy fares in November.
Ticket prices have been dropping for the past few years thanks largely to lower oil prices, which also allowed airlines to expand their routes. However, the era of cheap airfare might have come to a definitive end.
Delta warned earlier this month that prices could start to rise soon. American's Basic Economy passengers will still earn frequent fliers miles and can pay to get a seat assignment 48 hours ahead of departure.
Basic Economy fliers that try to board with a carry-on that won't fit under a seat will face the standard $25 checked-baggage fee, plus an additional $25 gate service charge.
Elite-status passengers and some 'AAdvantage' credit cardholders will be able to use overheard space.