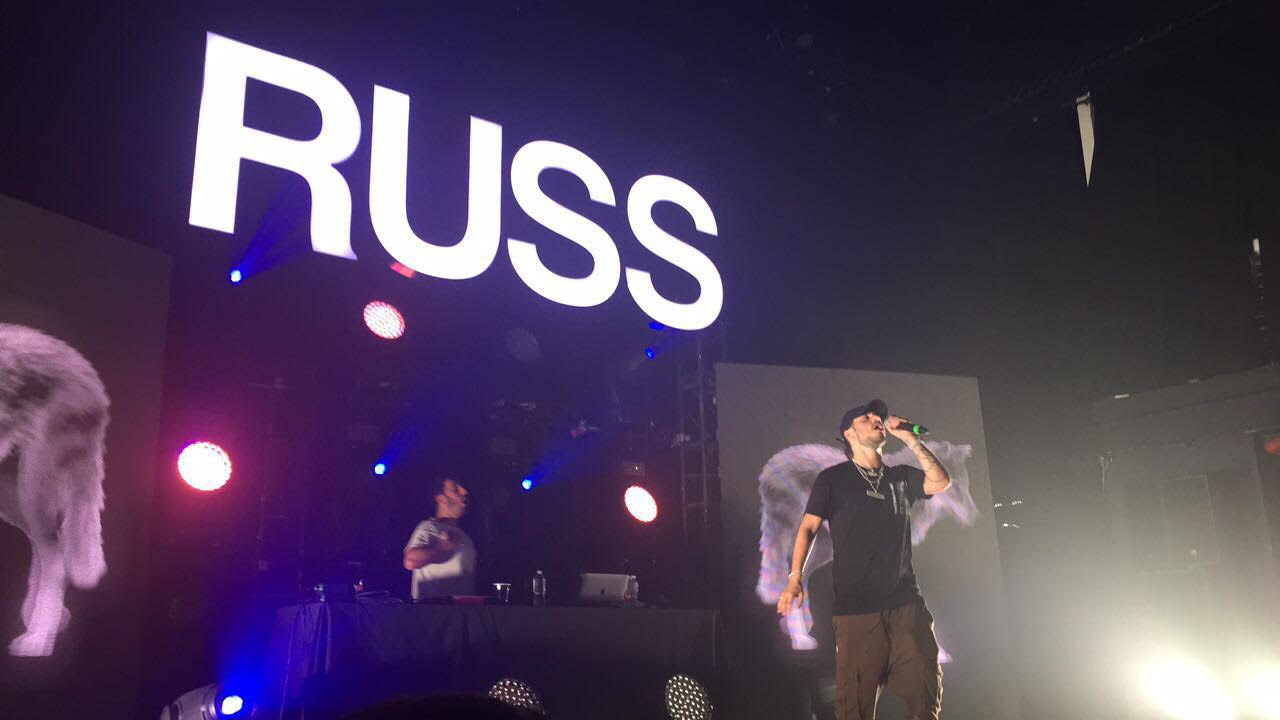 American rapper Russell Vitale, publicly known as Russ, is set to perform in Egypt for the first time on Friday, August 2 at the North Coast's al-Alamein, according to an announcement made by the organizing company "Cvents".
"For the first time in Egypt," the American rapper wrote on his official Facebook page, with the news well received by excited Egyptian fans.
Russ will be having a busy summer as he's touring globally to perform some of his newest songs, according to his Facebook page. Locations for his international summer tour include Egypt, Honolulu, Melbourne, Sydney, Malaysia, Singapore, Philippines and more.
Cvents pointed out that Egypt is the only African-Middle East country among Russ's summer tour.
His hit album "There's Really a Wolf" made the fourth spot on Billboard's Top R&B/Hip-hop Albums as well as their Top Rap Albums charts, and was also number seven on the Billboard 200, the statement read.
One of Russ's top hits is "What They Want" in addition to "Losin Control", which was listed among the US Billboard's Hot 100.
Forbes previously reported that the 26 year old hip-hop artist earns US$15 million annually, and listed him in their 30 Under 30 list in the music sector. Building his audience from the ground up by releasing 11 mix-tapes in 2 years, Forbes also named Russ as one of hip hop's top earners.
Forbes further underscored the enormous revenues from the independent singer's "Zoo" album, which has further boosted his career.
The concert's tickets are now available on TicketsMarche with prices ranging between LE500 and LE1500.