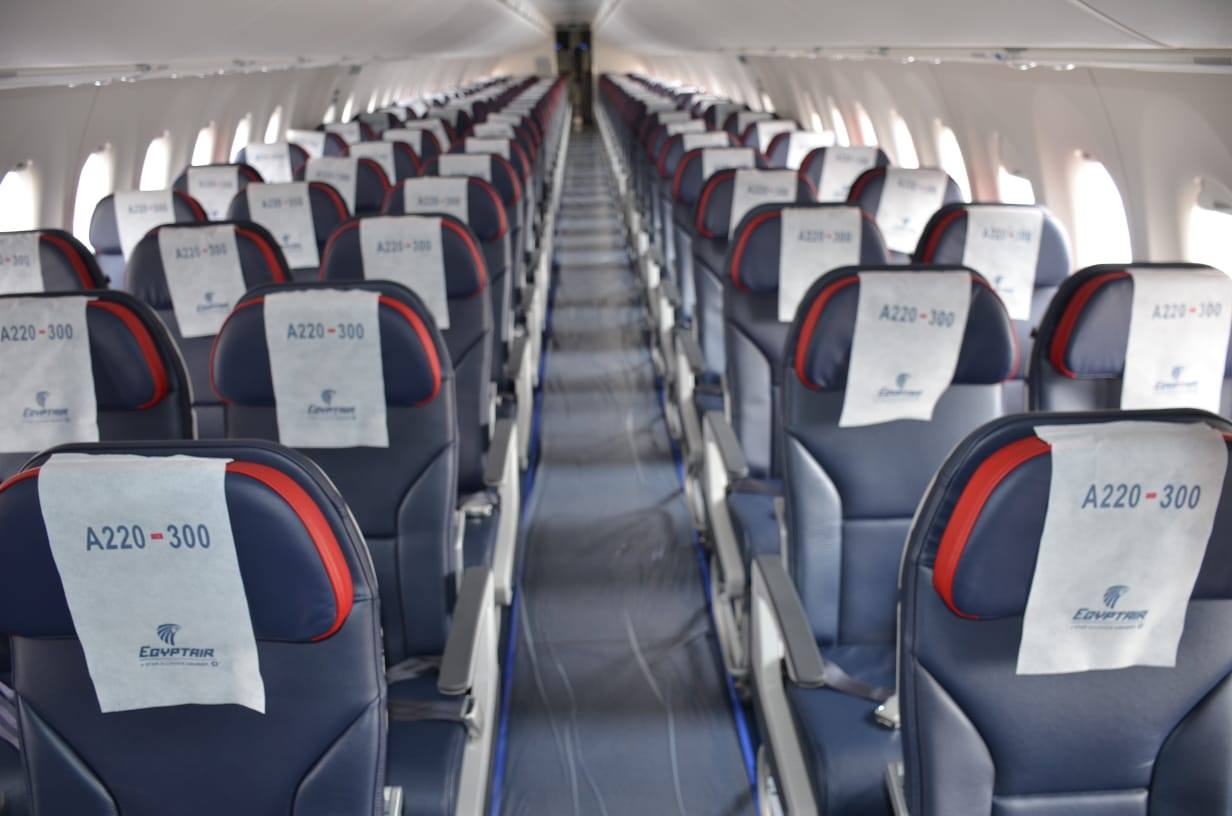 In the midst of a strong second wave, the Egyptian Cabinet on Tuesday announced a domestic and international travel promotion, titled "Winter in Egypt", which will begin January 15 and end on January 28.
The promotion is a product of meetings between the Aviation and Tourism ministers and representatives from tourism unions, in an effort to revive Egypt's struggling tourism industry.
It includes discounted flights, offered by EgyptAir, and hotel offers in the country's hard-hit tourist destinations.
EgyptAir has also placed a 20 percent discount on all international flights to and from Egypt, according to Chairman and CEO of EgyptAir Holding Company Roshdy Zakaria on Monday.
Customers departing from Egypt can use the discount when purchasing tickets from now until January 14th, while the discount will continue for those coming from abroad to Egypt until January 31.
EgyptAir said that customers can book and purchase tickets via the company's website, or by contacting the customer service center via 1717 on mobile and 090070000 on landline, or by visiting EgyptAir's offices.
All passengers coming to Egypt must present a PCR examination certificate with a negative result 72 hours before the flight's arrival.
Prior to the coronavirus outbreak, tourism accounted for approximately 11.9 percent of Egypt's economy. Since March, over 150 million travel and tourism jobs have been lost. In the Red Sea sector alone, experts have estimated a nine billion dollar loss since the pandemic began.

Since reopening in July, the country has reported an uptick in tourism, but levels remain nowhere near Egypt's average.
Furthermore, lockdowns in countries such as the UK and Germany have further contributed to the slump, as Egypt receives thousands of tourists from these countries each year.