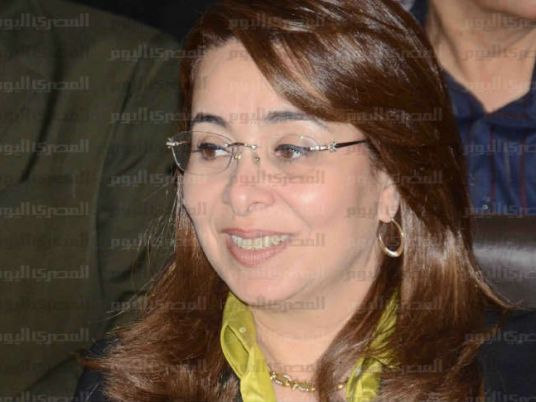 In its
report
for the status of human rights across the world during 2014, Amnesty International has highlighted what it described as a deterioration in human rights in Egypt since the ouster of former president Mohamed Morsy.
"The government severely restricted freedoms of expression, association and assembly. Thousands were arrested and detained as part of a sweeping crackdown on dissent, with some detainees subjected to enforced disappearance", the London-based organization said in its report.
It added that "over 1,400 people were killed in protests between July 2013, when Mohamed Morsy was ousted as President, and the end of 2014", noting that the majority of the deaths occurred in clashes between security and pro-Morsy demonstrators.
"The criminal justice system failed to hold any members of the security forces accountable for gross human rights violations committed during the 2013 unrest", the report said.
Amnesty International added that Egypt evaded international punishment despite the worsening rights situation, besides cracking down on media outlets critical of its policies.The organization provided the jailing of three al-Jazeera English journalist as an example.
"The authorities targeted those who criticized the government or expressed dissent. Media workers who documented rights violations or questioned the authorities' political narrative faced arrest and prosecution. Journalists who reported on army activities faced unfair trials before military courts", according to the report.
The organization also highlighted what it deemed a government crackdown on civil society and human rights
organizations.
"In Egypt, NGOs saw a severe crackdown, with use of the Mubarak-era Law on Associations to send a strong message that the government will not tolerate any dissent", said Salil Shetty, Secretary General at Amnesty International, in the report's introduction.
"Leading human rights organizations had to withdraw from the UN Human Rights Council's Universal Periodic Review of Egypt's human rights record because of fears of reprisals against them", Shetty added in the organization's report, which highlighted failures by several world countries in the protection of human rights in many aspects.
Egypt has introduced a new law on civil society organizations that rights advocates decried for imposing severe restrictions on funding and operations, with several organizations failing to comply with the official registration requirements imposed by the current government.