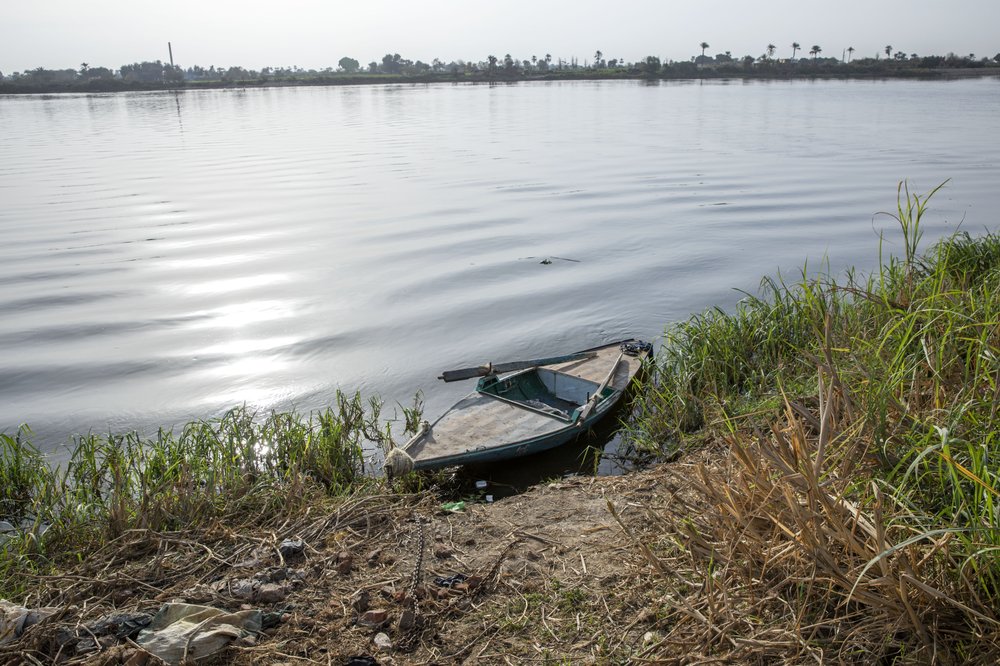 Amnesty International has called on the Saudi authorities to immediately release the 10 Egyptian Nubians who have been detained for 16 months, and to drop all charges against them.
The organization said that they were arrested in connection with organizing a rally commemorating the 6 October War.
"A farce. The Saudi authorities have held these Egyptian Nubian men for nearly 16 months and are now prosecuting them for peacefully exercising their right to freedom of expression and attempting to organize a community event," said Lynn Maalouf, Deputy Regional Director for the Middle East and North Africa at Amnesty International.
"These men have long been residents in Saudi Arabia and hold commemorations every year without consequences. They should never have been arrested in the first place and should be released immediately," Maalouf added.
The Gulf Center for Human Rights said, in a previous statement, that the case dates back to October 25, 2019, when the Nubian Society in Riyadh held a symposium on the occasion of the 6 October War.
They had banners and pictures of the most prominent Egyptian Nubians who fought in the war; most notably the late Field Marshal Mohammed Hussein Tantawi.
The Saudi security forces arrested participants and interrogated them on the grounds of "not placing the image of President Abdel Fattah al-Sisi in the seminar's poster."
Despite the attempts of the arrested to explain that the pictures are only for those who took part in the war from the Nubian community, and there are no political reasons for the rally, they were detained for two months in al-Ha'ir prison in Riyadh, before they were released pending the case with a travel ban.
They were arrested again on July 14, 2020.