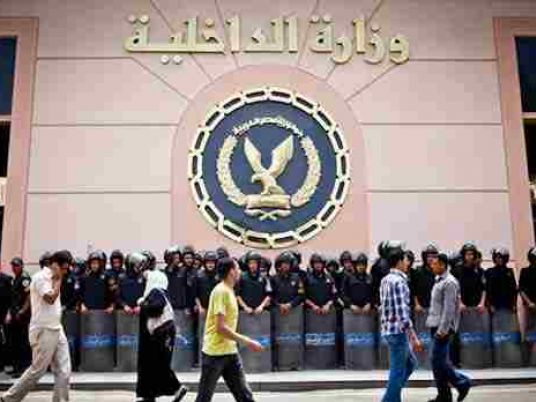 Egypt must immediately release a 14-year-old boy who says he was sexually abused in detention by police using a wooden stick and bring his alleged torturers to justice, Amnesty International
said
.
Mazen Mohamed Abdallah's family told the rights group the teenager was repeatedly tortured in custody, including also being given electric shocks to his genitals.
"The horrific abuse described by Abdallah gives a sickening insight into the widespread and routine use of torture and ill-treatment by Egyptian security forces in police stations," Said Boumedouha, Amnesty's Middle East and North Africa program deputy director, said in a statement on Friday.
The boy's case is one of several highlighted over the past weeks by rights groups who say police brutality is once again widespread in Egypt.
The Interior Ministry declined immediate comment on Amnesty's accusations but said it would issue a statement later.
It has said it would investigate all abuse allegations.
The group said Abdallah was tortured into confessing membership of the Muslim Brotherhood and participating in an unauthorized protest.
The Brotherhood was removed from power by the military in 2013 when then-military chief Abdel Fattah al-Sisi ousted former President Mohamed Morsi, a member of the group, after mass protests against his elected rule.
The group was then outlawed and security forces killed hundreds of its supporters and jailed thousands, with hundreds more sentenced to death in mass trials.
Egypt's police were notorious for human rights abuses during the rule of autocrat Hosni Mubarak but melted away during the uprising that toppled him in 2011. They have since made a strong comeback under Sisi, who replaced Morsi as president.
Two police officers were sentenced on Saturday to five years in jail for torturing a lawyer to death in a police station in February.
On Friday, nine police were referred to a criminal court and charged with beating to death a father of four.
He was one of at least three men who died in police custody in the space of a week in November, prompting riots in his home town and rare media scrutiny of police methods.