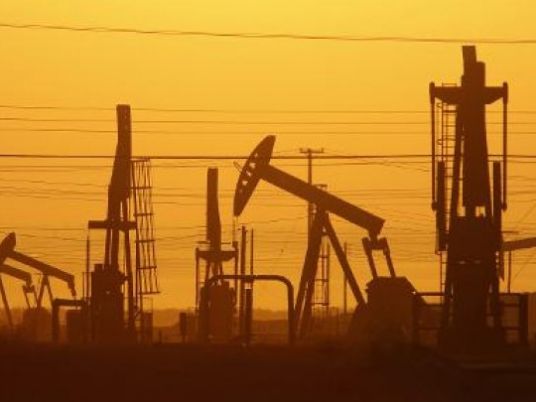 The
Apache Corporation
has released its financial results for 2014 operations, with a
statement
by the company denoting a drop in Egypt-based gross production during the fourth quarter of 2014, compared to that of 2013.
"Egypt's gross production of 344,100 BoE (barrel of oil equivalent) per day was down 4 percent from the prior-year period, primarily due to lower gas volumes at the Shell Egypt NV-operated Obaiyed Gas Plant. The lower gas volumes resulted from unplanned mechanical-related downtime and the operator exercising its right to utilize a greater portion of the plant capacity," the company said in its statement, highlighting the situation for the 2014 fourth quarter.
That amount marked a slight decline from the fourth quarter of 2013, where the daily BoE stood at 345,708, a slight decline of 4 percent.
The total 2014 production of 348,401 BoE marked a decline from 2013's total of 349,702, the company revealed.
Apache launched its Egypt operations in 1994, claiming to be "one of the largest acreage holders in Egypt's Western Desert."