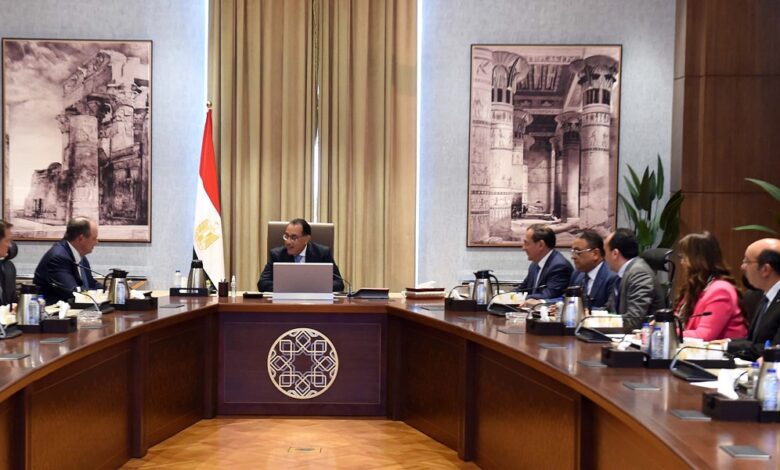 Prime Minister Mostafa Madbouly held a meeting on Sunday at the government headquarters in the New Administrative Capital with officials from the US company Apache, who have confirmed that their company intends to invest about US$1.4 billion in Egypt next year.
Welcoming the CEO of Apache and his accompanying delegation, Madbouly praised the company's work in Egypt and their joint historical relations that have extended for over two decades.
He expressed Egypt's desire to receive new investments from the company in the near future, as well as expand exploration activities for oil and gas on a larger scale in spite of challenges facing the global economy.
These are difficult times the world is going through, the prime minister said, and Egypt is no exception to this.
Madbouly indicated that the government attaches great importance to supporting the activities of the Apache corporation in Egypt.
Minister of Petroleum and Mineral Resources Tarek al-Mulla confirmed that Apache is the largest American investor in Egypt, having started operations in Egypt about 30 years ago.
It is also the largest producer of crude oil in Egypt, he noted.
Apache is an important partner for the petroleum sector in Egypt, he said, and there is a shared vision between the sector and Apache to continue pumping more investments and drill more wells to achieve the common goal of both sides, which is to increase production rates.