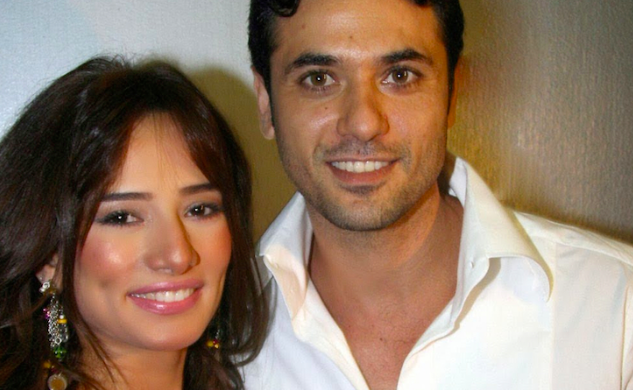 The Cairo Court of Appeals has accepted the verdict of a first instance court on the school tuition case regarding the two children of Egyptian actors Ahmed Ezz and Zina, asking Ezz to pay £30,000 or LE700,000 school tuition a year.
Ezz's lawyer Omar Abdel Rahman said that the verdict did not decrease the tuition payment requirement, clarifying that Ezz has been paying LE30,000 monthly expenses to his ex-wife Zina.
Abdel asserted that he will appeal the verdict.
Ezz filed an appeal before the Cairo Court of Appeals against the verdict of the first instance court in November 2018. The court determined that he should be charged £30,000 yearly for the tuition fees of his twins Ezzeddine and Zine El Dine.
The verdict stated that the sum is based on Ezz's cinematic works and the size of his wealth, adding that the value of expenses are in foreign currency because the school attended by his children is an international school that accepts fees only in the stated foreign currency.
Ezz denied fathering Zeina's two children before she filed a lawsuit against him and a court verdict determined him to be the father.