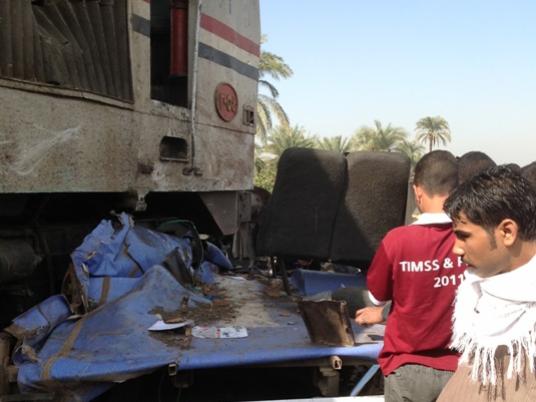 The Arab League on Sunday condemned what it called the "hateful campaign" against Qatar's controversial hosting of the 2022 World Cup, amid a corruption scandal rocking football's governing body FIFA.
The League's General Assembly in a statement declared its "full support" for Qatar's hosting of the tournament, which would be the first World Cup held in an Arab country.
"The Arab League endorses the resolution issued by the Organisation of Islamic Cooperation (OIC) and the Gulf Cooperation Council (GCC) condemning the hateful campaign that attempts to question Qatar's right to host the 2022 World Cup," the Cairo-based League said.
On Thursday, the OIC denounced "biased Western media campaigns against the State of Qatar", and GCC foreign ministers issued a strongly worded statement on June 11 affirming their solidarity with their member state.
Qatar's hosting of football's premier tournament, long criticised by many over corruption and human rights abuse allegations, has come under further intense scrutiny after US prosecutors accused FIFA officials of taking part in a major kickbacks scheme involving a total of $150 million in bribes.
Swiss judicial authorities have launched an investigation into the awarding of the 2022 competition and the tournament in Russia four years earlier.
Earlier this month, a FIFA official said Qatar could lose the World Cup if allegations of wide-scale bribery could be proved.
"If evidence exists that Qatar and Russia received the (World Cup) awards only thanks to bribes, then the awards could be annulled," head of FIFA's auditing and compliance committee Domenico Scala told the Swiss Sonntagszeitung weekly.
His comments were the first by a FIFA official to admit the possibility that Qatar could lose out on hosting football's showpiece.
Scala added, however, that no such evidence had been provided so far.
Qatar has maintained that its bid remains unaffected by the latest allegations.