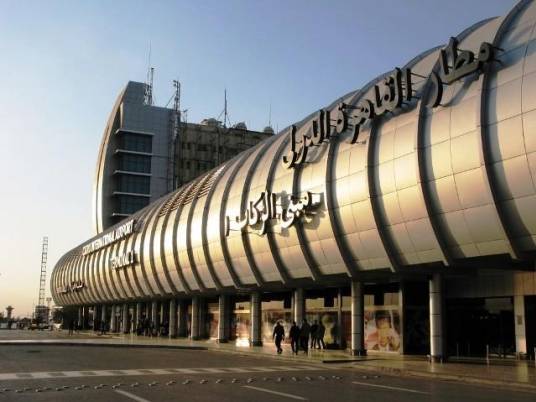 The Egyptian Ministry of Interior denied allegations circulated on social media about Arab tourists being subjected to arbitrary procedures at Egyptian airports.
"The allegations circulated on some pages loyal to the terrorist [Muslim] Brotherhood regarding the exposure of Arab tourists to arbitrary procedures at airports are baseless," the Egyptian Ministry of Interior said in a statement on its official Facebook page.
These allegations are part of the "terrorist group's false allegations and desperate attempts to create confusion after it failed to undermine the stability of the country, in light of public awareness of its sinful plans," the ministry added.
Various airports and seaports in Egypt started implementing a set of new measures for providing tourist visas for visitors of different nationalities.
Among these nationalities are Turkey, Syria, Iraq, China, Algeria and Morocco.
This comes as a push to drive more incoming tourism.