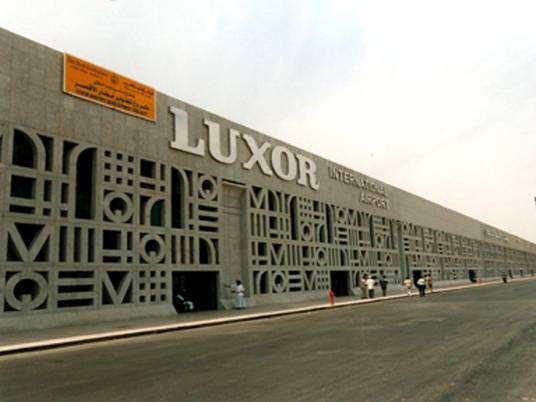 Army and police reinforcements deployed to Luxor International Airport in the early hours of Thursday morning, after a thwarted attempt by Muslim Brotherhood and Mohamed Morsy supporters to storm the gates of the airport.
Protesters reportedly smashed guards' kiosks with vehicles and motorcycles during the incident.
Army forces, with armoured vehicles and tanks, deployed around vital installations in Luxor, including archeological sites and museums, the governorate building and the police department.
Army and police forces in Luxor have declared a state of security alert after the Muslim Brotherhood in the governorate announced it planned to escalate protests.
Some have taken the announcement as meaning Islamists are preparing for more violent clashes.
Meetings held between police, military and intelligence officials have discussed upcoming security plans.
A security source stressed that any attempts to break the law, stir chaos or attack public or private propert would be dealt with "with full force."
Edited translation from DPA