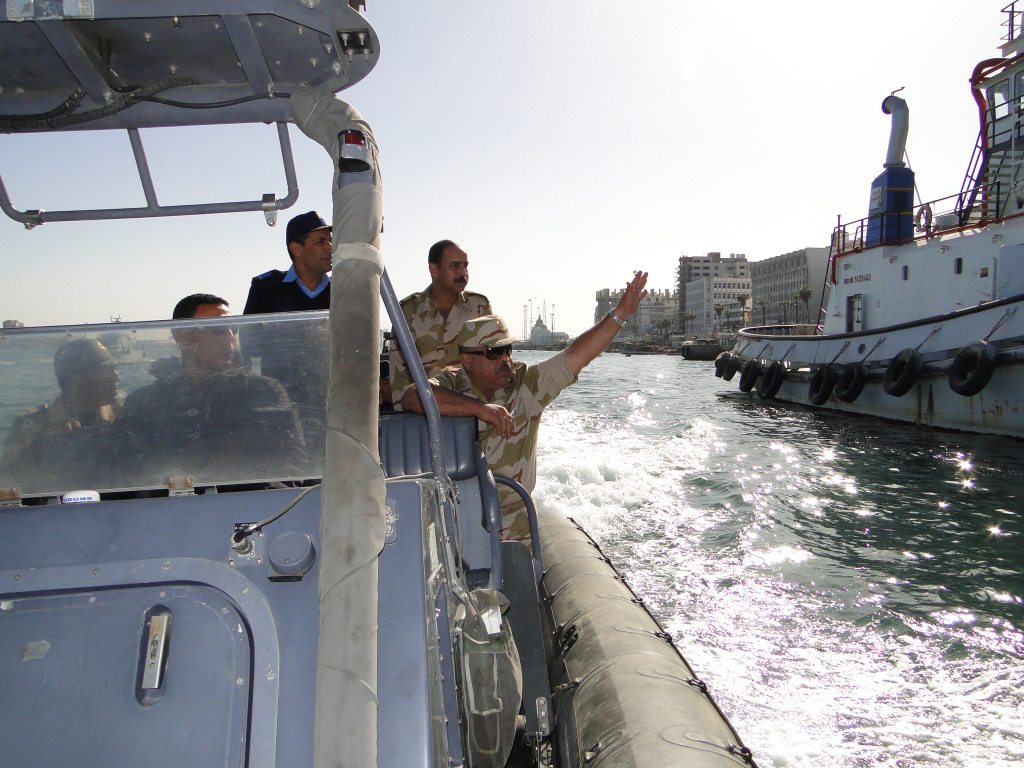 Fifteen tons of a material used to make explosives have been seized in a town straddling the Suez Canal, the Egyptian army said on Wednesday, one of the biggest such hauls since the start of a campaign against Islamist militants in the nearby Sinai.
Five tons of the material were seized in a truck in Al Qantara East on the eastern bank of the canal, leading to a second seizure of 10 tons of the same material held in storage at an undisclosed location in Al Qantara West, on the opposite bank.
In a short statement, the army said the truck was being driven by two men from the town of El-Arish, which borders the Palestinian Gaza Strip at the eastern edge of the Sinai Peninsula. The army gave no further details.
The army launched a major campaign against militants in North Sinai last year following the military overthrow of president Mohamed Morsy of the Muslim Brotherhood, who was removed from power following mass protests against his rule.
Attacks by Islamist militants have spiraled since Morsy's overthrow. Bombings and shootings have killed several hundred soldiers and policemen in North Sinai and the more densely populated areas in the Nile Delta and Nile Valley.
The Suez Canal is the fastest shipping route between Europe and Asia and a vital source of foreign exchange for an Egyptian economy battered by instability since the downfall of former president Hosni Mubarak in 2011.