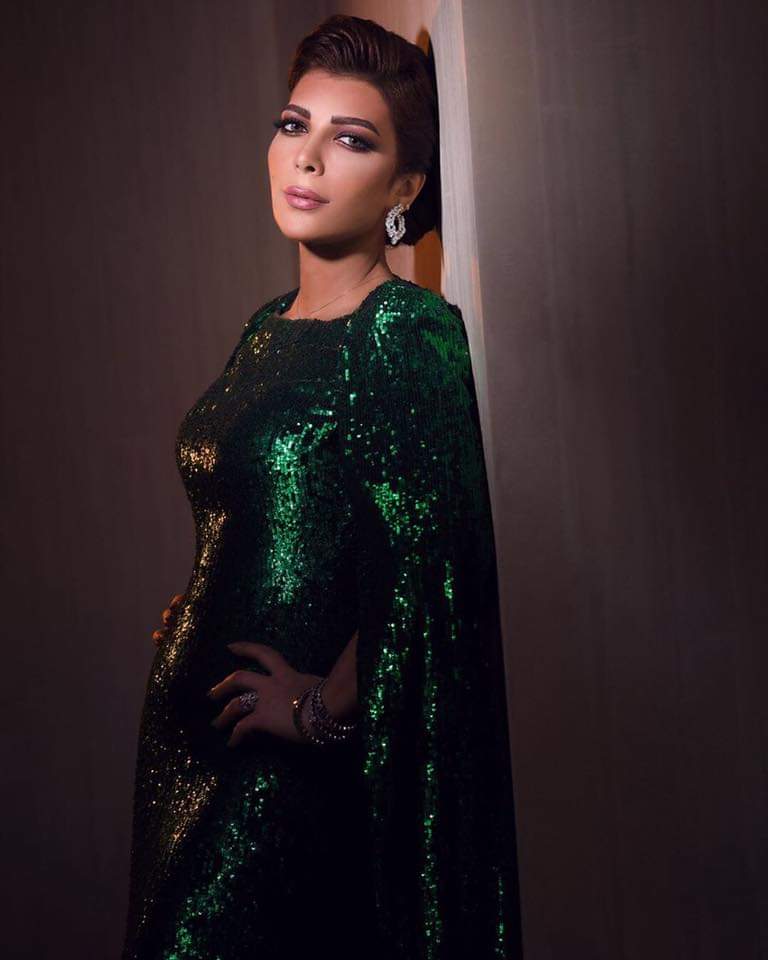 Syrian pop artist Assala Nasri, commonly known as Assala, will perform in a charity concert at the Hilton Heliopolis Hotel in Cairo on Friday, January 10, hoping to raise funds to support breast cancer research and treatment.
"We don't know how strong we are until being strong is the only choice," the press release for the event read, inviting people to attend the concert to show their love and support for cancer patients and their families.
"I love my life and everyone has the right to love life and live it to the fullest because you only get one chance. Let's sing together to heal, to love, and to live," Assala added in the statement.
Proceedings from the concert will go toward breast cancer treatment and research, according to the organizers' statement, allowing audience members to give back as they enjoy hits by the popular Syrian star.
Breast cancer is one of the most common types of cancer in women, and early detection and diagnosis through regular screenings remain critical to treating the disease. Last year, over two million diagnoses of breast cancer were made around the globe, according to a recent report from AFP.
Dr. Hisham Al-Ghazali, Professor of Oncology, at Ain Shams University, and President of the scientific institution for patients with breast tumors and women BGICs, said: "This year we are completing the research march on cancer to which women are exposed, and the possibility of providing treatment for them. A step to ensure access to the most appropriate treatment for every patient, especially in breast, lung, colon, ovarian and modern tumors of sarcoma. Head or neck tumors, and many rare and incurable tumors
The Egyptian government has launched several women's health initiatives to detect breast cancer early and raise awareness about reproductive and maternal health.
Health and Population Minister Hala Zayed announced earlier in December that 3.1 million Egyptian women had undergone free medical examinations so far as part of the campaign "100 Million Healthy Lives," which aims to detect breast cancer and other noncommunicable diseases and raise awareness about reproductive health and family planning.
On January 2, Egypt Independent reported that Egyptian President Abdel Fattah al-Sisi's new "Maternal Health Initiative" was set to launch in 5,300 health facilities across Egypt.
The initiative aims to provide health screenings to pregnant women to detect and treat genetic and communicable diseases while raising awareness about maternal and reproductive health, STDs, and family planning.