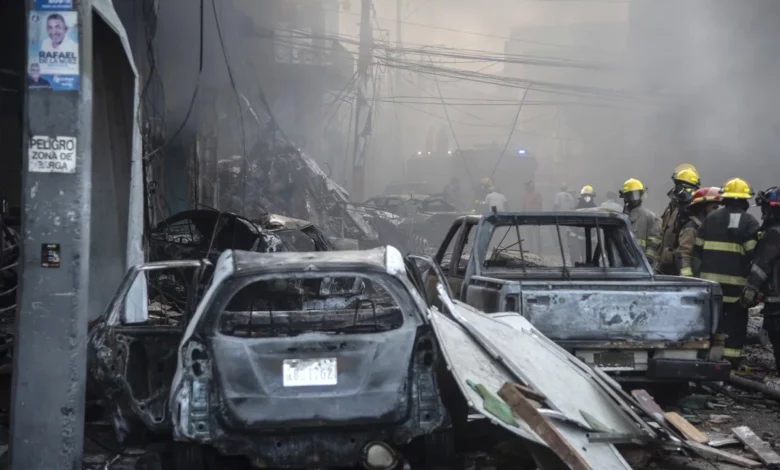 CNN
 —  At least 12 people died and 65 more were injured in an explosion in the Dominican Republic, the Dominican Red Cross said in a statement.
Some 55 people are also missing after the incident on Monday, which occurred in Villa Valdez, San Cristobal province, according to the Tuesday statement.
Three structures completely collapsed following the blast near a shopping center, added the Red Cross.
In remarks from the National Palace on Monday, President Luis Abinader expressed his concern for the situation and said he is closely following events, state broadcaster RTVD's Central 4 Noticias reported.
Abinader ordered the mobilization of emergency services, including 20 ambulances and 14 firetrucks, to respond to the incident, emergency services said.