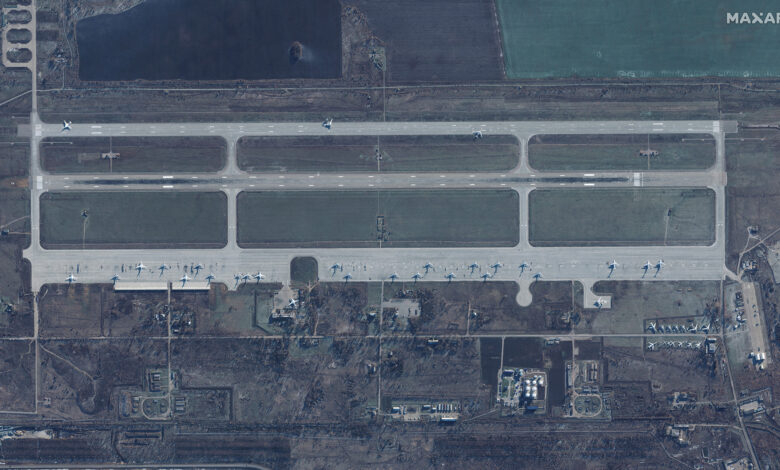 Explosions at two Russian air bases Monday have focused attention on Ukraine's efforts to develop longer-range combat drones.
The Russian Defense Ministry says the attacks were carried out by Ukrainian drones, which it claims were brought down by Russian air defenses. Imagery — both satellite and photographs — indicates some damage was done to Russian military planes at one base in Ryazan region.
The Ukrainian Defense Ministry has offered no official comment on the explosions, and the Ukrainian government has not acknowledged adding long-range attack drones to its arsenal.
However, the state-owned weapons manufacturer Ukroboronprom has indicated several times in the last few weeks that it is close to finishing work on a new long-range drone.