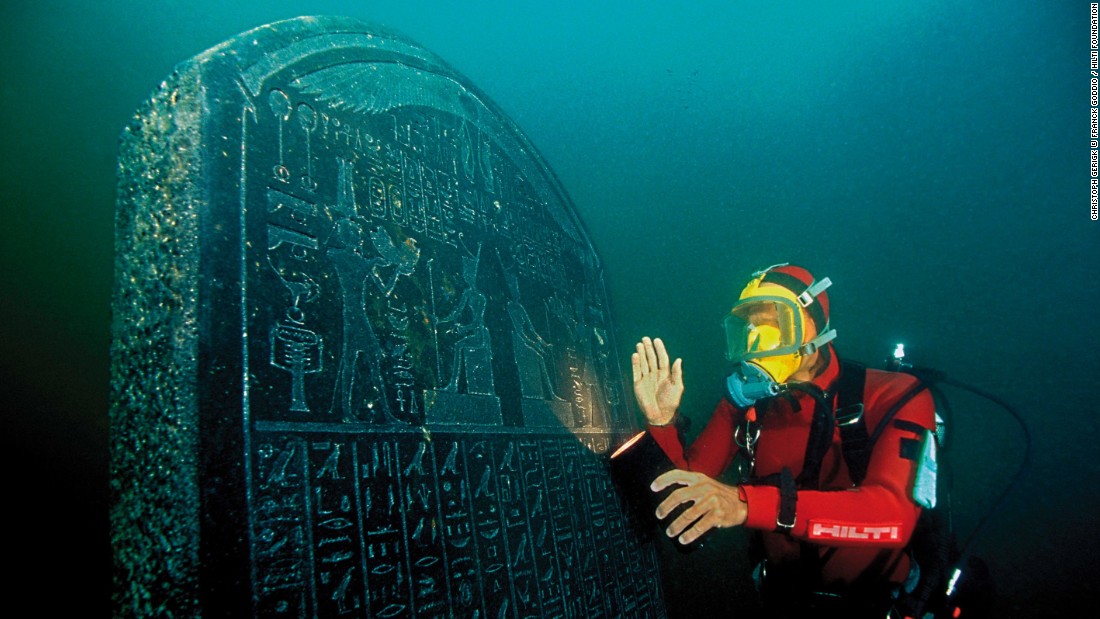 BBC recently announced it would be airing a seven-part sequel of Blue Planet documentary series later this year, aiming to highlight scientific discoveries with David Attenborough reprising his role as presenter–this time with a feature on Egypt.
Over the past four years, the BBC's Natural History Unit filmed in just about every one of the Earth's oceans and off the shores of all the continents using new filming techniques such as sticking suction cameras to the backs of orcas and "tow cams" that can record dolphins and fish head-on, the BBC said.
"Blue Planet II is taking its cue from these breakthroughs, unveiling unbelievable new places, extraordinary new behaviours and remarkable new creatures. Showing a contemporary portrait of marine life, it will provide a timely reminder that this is a critical moment for the health of the world's oceans," Attenborough  said.
The new series will showcase the earth's oceans from shallow reefs all the way down to 1000 meters/3281 feet below the surface off the Antarctic coast, featuring the latest discoveries.
"I am truly thrilled to be joining this new exploration of the underwater worlds which cover most of our planet, yet are still its least known," Attenborough told the BBC.
The series debuts on October 29.
The series will be filmed all over the world, in locations such Egypt, Australia, South Africa, Mexico, Japan and Norway.
"The oceans are the most exciting place to be right now, because new scientific discoveries have given us a new perspective of life beneath the waves," James Honeyborne, the series' executive producer, said to the BBC
More than 12 million people watched the original "Blue Planet" in 2001. It earned BAFTAs as well as Emmy awards for music and cinematography.