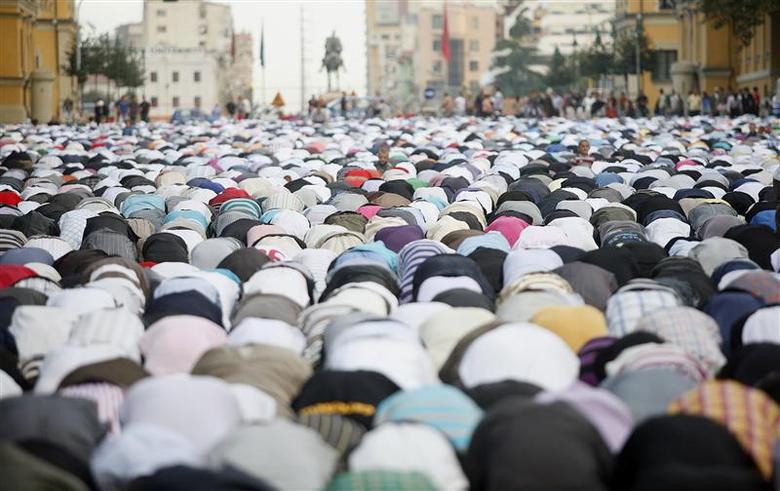 Al-Azhar Observatory for Combating Extremism warned that the Islamic State (IS) terrorist organization has called on its "lone wolves"  to conduct attacks during Ramadan.
"Lone wolves", in relation to IS, are independents who act without the direct knowledge of IS leadership.
A statement by the observatory said that IS published messages urging lone wolves to carry out more attacks against what it called "crusaders and apostates" during the holy month of Ramadan.
The observatory called on the countries of the world to take any and all necessary measures to avoid attacks, especially as the operation of lone wolves is a major tool on which IS relies on to bring terror.
It continued: "In the face of these repeated inflammatory calls by the terrorist organization ISIS, Al-Azhar Observatory renews its warning against ISIS and other terrorist organizations attempting to exploit the preoccupation of countries with the coronavirus pandemic and celebrating the holy month of Ramadan, to carry out terrorist attacks in an attempt to compensate for the previous losses and to tempt their followers by delivering a message that the organization will remain and have not been affected by the recent security strikes."
The observatory indicated that it continues to closely follow the movements of IS and other terrorist organizations.