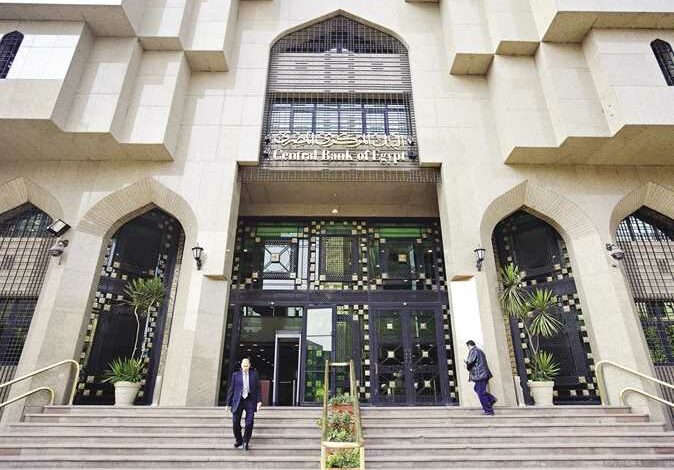 Banks operating in Egypt will be off for six days, starting from Thursday, April 20, 2023, until Tuesday, April 25, 2023, the Central Bank of Egypt (CBE) announced.
The Central Bank stated that work in banks will resume on Wednesday, April 26, 2023.
The Ministry of Manpower also announced an official holiday of six days from April 20 to 25, for workers in the private sector, on the occasion of Eid al-Fitr and the Sinai Liberation Day.