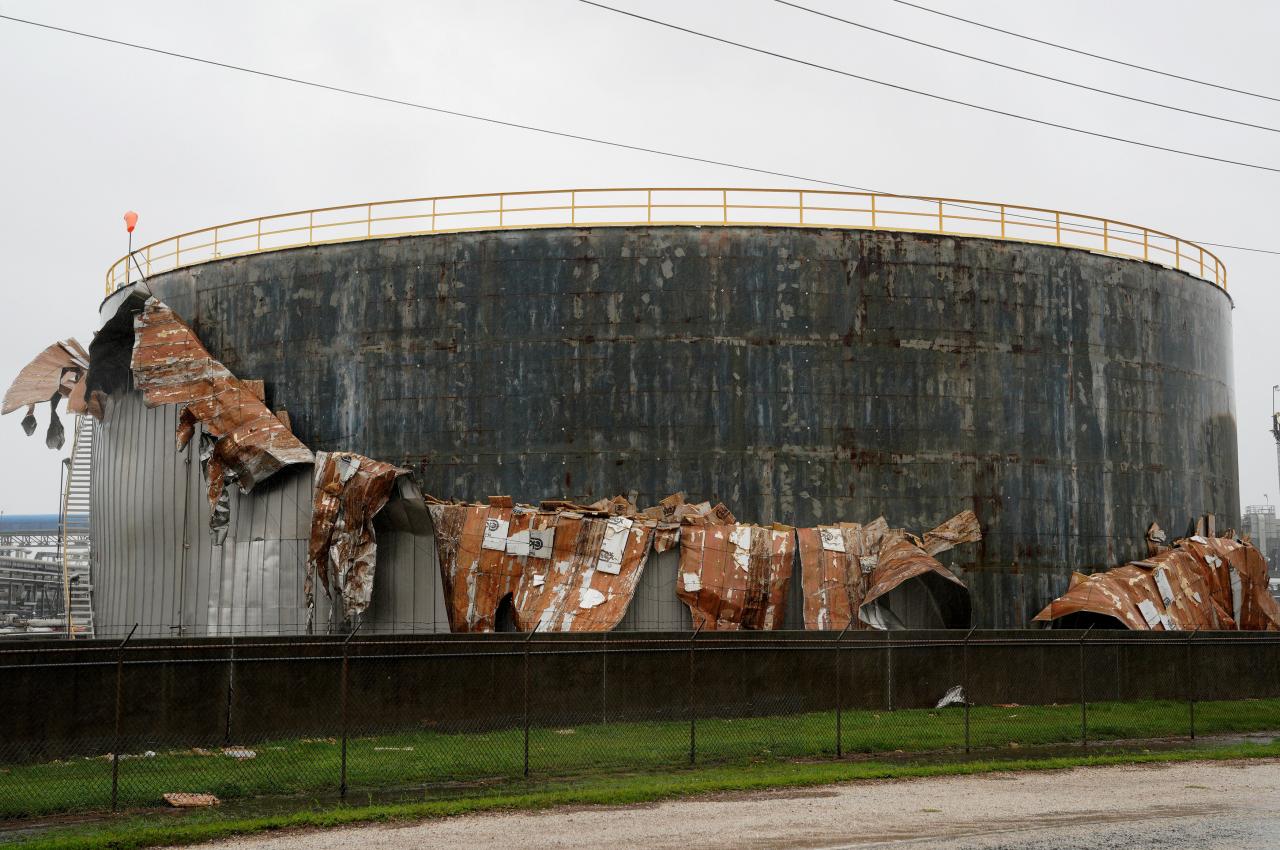 A senior Lebanese official says Beirut has formally told Saudi Arabia that the way Lebanese Prime Minister Saad Hariri resigned — in a televised statement from Riyadh — is "unacceptable" and requested his return to the country.
The official says the Lebanese position was conveyed by President Michel Aoun to the Saudi charge d'affaires in Lebanon, Walid al-Bukhari, at the presidential palace on Friday.
The official spoke to The Associated Press on condition of anonymity in line with regulations.
Aoun was meeting with foreign ambassadors to discuss Hariri's abrupt resignation last Saturday. Hariri, who cited Iran's meddling in the region, has not returned to Lebanon since.
The resignation has thrown the tiny nation in turmoil and officials have demanded his return, suspecting he is being held in the Saudi capital against his will.