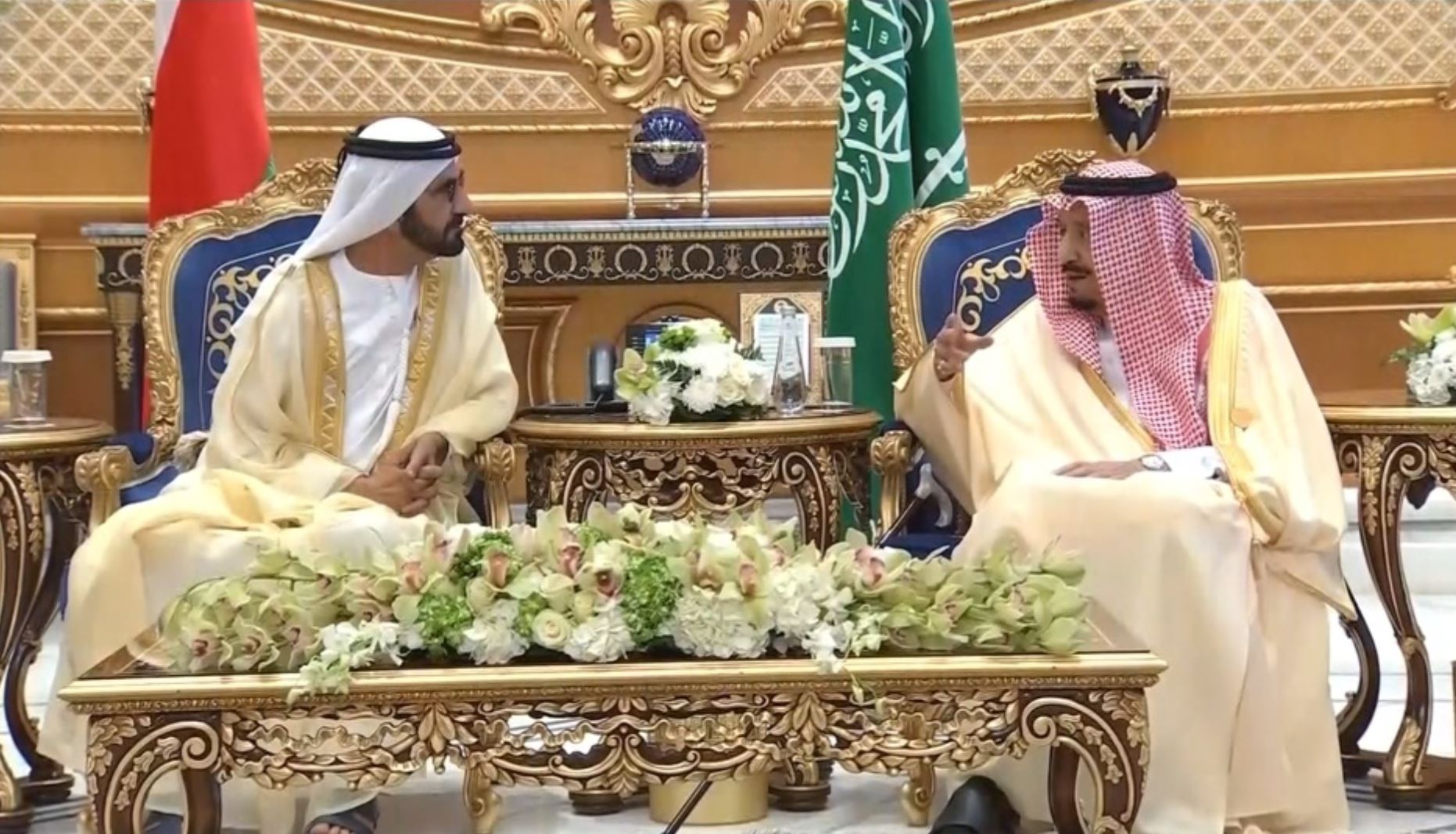 The Gulf summit did not result in reconciliation among the countries of the boycott as some had speculated. Those who thought that a White House order has been issued to invite Qatar, as a superior resolution for reconciliation and restoring the Gulf to normalcy, did not take into account the possibility that reconciliation was not in the interest of Washington, Tehran or Ankara, and therefore the situation has been frozen!
Many cheered when King Salman invited the Emir of Qatar to the GCC summit, with explanations in every direction. Some said that reconciliation was a decision at the White House, while others said that Egypt would go on the path of reconciliation following Riyadh, but Foreign Minister Sameh Shoukry was confident that none of this will happen and that the terms set by the Arab quartet have not been resolved yet!
The surprise was in Qatar's response, which ignited social media and angered commentators from the Gulf states themselves. Qatar sent a representative at the level of a minister of state, who made no appearance before the cameras covering the summit; he was only mentioned in the media coverage. He was source of anger for analysts, as if they were waiting for the "summit of optimism" in the presence of Emir Tamim personally!
It is interesting to note that Tamim was also acting under the influence of Turkish-Iranian pressure and American silence. Those who drove a "wedge" in Arab relations were the ones who set fire to the GCC. The summit spoke for the first time about differences in vision from Kuwait and Oman, but the biggest problem remained Qatar. So now what is left of the Gulf Cooperation Council?!
The question: Did Egypt know that Tamim would not go and that reconciliation would not happen unconditionally? Did Egypt know that the waters have muddied so that it is not possible to return without changing policies and declaring repentance? Did Egypt know that those who drove the wedge were more keen on this fragmentation than anyone else? Did Egypt know that the invitation is one thing and attendance is something else?
Egypt probably knew that the "Prince of Evil" would take pride in sin and that he might send an envoy at the cabinet level, not a summit of princes and kings. It also probably knew that the game is complicated, whether due to the the campaigns of recalcitrance between the UAE and Qatar or between Riyadh and Qatar after the killing of Khashoggi, as well as Qatar's bowing to foreign interventions!
In short, King Salman's invitation did not carry an "unconditioned reconciliation." It did not beg for Qatar's reunion. It was putting the matter in front of the Gulf people. It was blatant exposure of the actions of Qatar, which is still a member of the GCC superficially, but in alliance with Ankara and Tehran in fact!