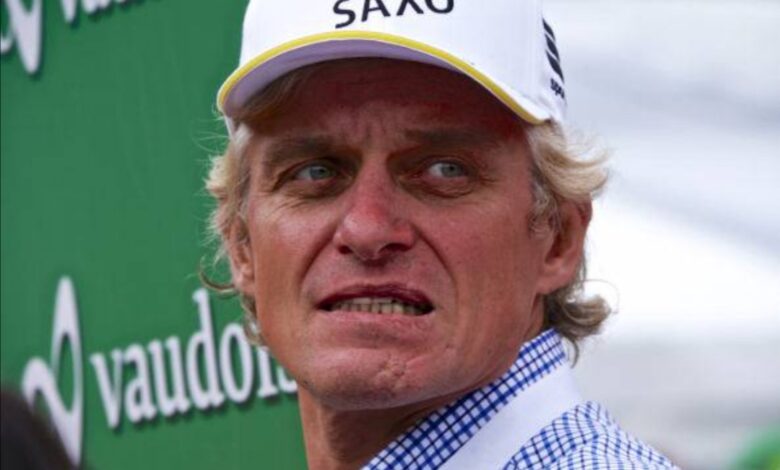 Billionaire entrepreneur Oleg Tinkov said Monday he was renouncing his Russian citizenship due to the Kremlin's war in Ukraine.
"I have taken the decision to exit my Russian citizenship," Tinkov said in a post on Instagram. "I can't and won't be associated with a fascist country that started a war with their peaceful neighbor and killing innocent people daily."
The post has since been taken down, but photos of it have circulated on social media and been reported by Russian state media. It included a photo showing a certificate of his renunciation of Russian citizenship, dated October 26.
Some background: Tinkov is the founder of TSC group, the parent company of Tinkoff Bank. He recently sold his 35% stake in TSC to a firm controlled by Russian billionaire Vladimir Potanin, Reuters reported in April, citing the company.
Tinkov was among 65 individuals and entities sanctioned by the United Kingdom on March 24 for "supporting Russia's illegal invasion."
He has repeatedly condemned what he has described as Russia's "insane war" against Ukraine.