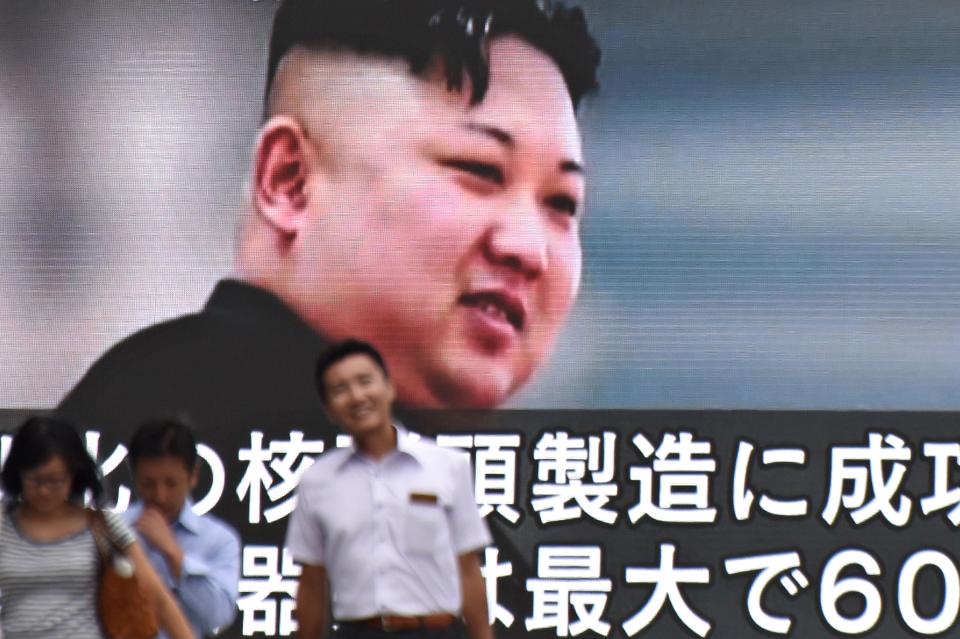 The National Telecom Regulatory Authority's (NTRA) representative Hossam Abdel Mola announced  on Tuesday that the infamous Blue Whale challenge's online sources have been banned in Egypt, after Prosecutor General Nabil Sadek ordered the blocking of the game.
Mola, during a meeting with House of Representatives' Committee of Communications, said that access to the Blue Whale has become harder, adding that dealing with games like this that encourage suicide and harm requires a comprehensive community vision.
The National Telecom Regulatory Authority (NTRA) has been ordered to take all the necessary measures to ensure the game is not accessible to Egyptians anymore.
Sadek also ordered the blocking of any similar games that encourage suicide, explaining that they endanger the lives of youth and teenagers.
Several steps were taken to combat the spread of Blue Whale since it took Khaled al-Fakharany's life, including Dar Al-Iftaa declaring the game as religiously forbidden and the creation of a game called Green Whale, which aims to counter the effects of the Blue Whale challenge by encouraging its users to do good.
Blue Whale was created by a 21-year-old former-psychology Russian student Philipp Budeikin, who was jailed after inventing the game. He said the aim of Blue Whale was to weed-out people with no value from society and to target the weak. The suicide challenge game has taken the lives of more than 130 people around the world since 2013.
Mola stressed out that simply banning known sources of the game does not mean the matter is finished.
Vice President of the NTRA Al-Said Azouz said that citizens could send complaints via hotline no. 155 for any cases not solved by telecommunications companies.
Licenses issued for the telecommunications companies contain articles outlining their commitment to keep their clients' data private and secure.
Mola commented that these companies are responsible for confidentiality of their clients' data.
"I witnessed three cases on this issue and the employees who leaked some information were penalized and imprisoned," he said.
Edited translation from Al-Masry Al-Youm