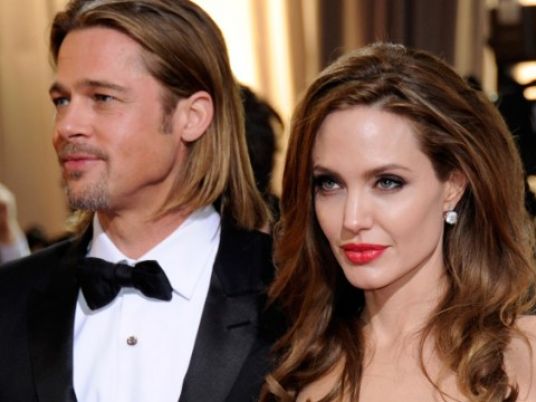 American actress Angelina Jolie, 41, recently said that her breakup with her husband Brad Pitt was difficult.
Jolie is currently in Cambodia to promote her movie First They Killed My Father, her first major public appearance since she filed for divorce from Pitt in September 2016.
"It was very difficult," Jolie told BBC. "Many people find themselves in this situation. My whole family have all been through a difficult time.. my focus is my children, our children," she added.
"We are and forever will be a family, and so that is how I am coping. I am coping with finding a way through to make sure that this somehow makes us stronger and closer."
Jolie and Pitt's relationship started in 2004 amid intense media attention and they got married in 2014. The couple has three biological children, in addition to the three they adopted.
For her new film "First They Killed My Father", Jolie expressed her wish that the film will help the citizens of Cambodia to talk more openly about the suffering they were exposed to.
The film is based on a book bearing the same name, about a girl who was forced to fee with her family from the Cambodian capital Phnom Penh because of the Khmer Rouge, who ruled the country from 1975 until 1979.
The movie was screened at Angkor Wat in Siem Reap. Jolie and her six children attended the event, beside the Cambodian King Norodom Sihamoni, who granted Jolie the Cambodian nationality in 2005 over her activities to preserve the environment in Cambodia.