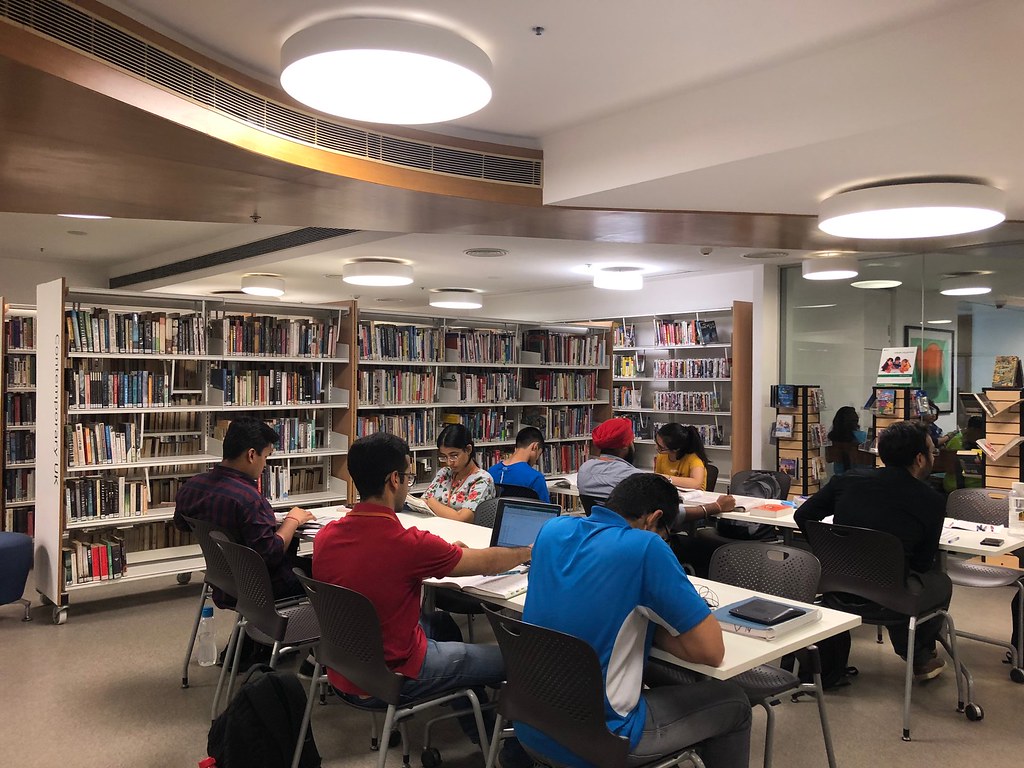 The British Council in Egypt has made its digital library available for free online starting Tuesday until September 1, after closing its doors amid the coronavirus outbreak.
Users must first register their data at the council's website to view the library's online collection of books, newspapers, magazines, dramas, musical concerts, electronic and audio books.
Membership is only available to those over 18 years of age.
One of the most popular libraries in Egypt, the British Council provides English learners with free materials to improve their language skills.
The Director of the British Council in Egypt Elizabeth White said, "During these difficult times, we want to continue connecting Egyptians with the best British knowledge and resources, and we see that the future of the UK depends on people from multi cultures who work and live together based on education, mutual understanding, respect and trust."