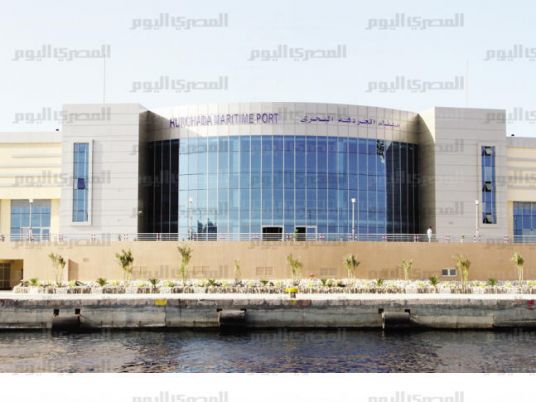 A vacationing British couple has died in Hurghada, according to tourist agency Thomas Cook UK, which had organized the trip. One of the couple was a long-serving employee of Thomas Cook, Burnley branch, and the company has launched an investigation into their deaths.
"We are deeply saddened by the deaths of two of our customers while on holiday in Hurghada in Egypt, one of whom was a loyal and long-serving member of our Thomas Cook family," company chief Ingo Burmester wrote in a statement. "Our focus is on fully supporting their loved ones."
"We are urgently investigating with the hotel and supporting the local authorities," the statement ended.
The governor for the Red Sea province Ahmed Abdullah told the Telegraph that the couple died of natural causes. "They were two elderly Britons travelling with their daughter," said Abdullah. "We found in their room a case of pills that showed both of them suffered chronic illnesses."
"The husband fell sick and was taken to hospital, where he died. About three hours later his wife had a shock and died," he said, adding it could have been a heart attack. No criminal involvement is suspected.
The incident comes less than a month after a 41-year-old Czech man died from a shark attack in Marsa Alam, on 3 August.
Egypt has been trying to boost its image following a period of terrorist attacks and political unrest since 2011, which affected its reputation as a premium tourism destination.
However, recent figures show Egypt's tourist sector recovering. Revenues surged 83.3 percent during the first quarter of 2018, reaching $2.2 billion. The optimistic figures led Forbes to describe Egypt as "stable and ready to welcome back travellers" in July.