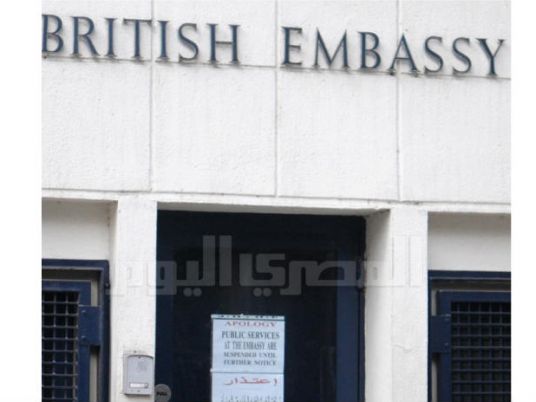 The British Embassy in Cairo re-opened on Tuesday after suspending public services nine days ago for security reasons, the embassy said in a statement.
"I am very grateful for the close co-operation from the Egyptian Government which has made this re-opening possible," British Foreign Secretary Philip Hammond said in the statement.
Britain closed its embassy to the public on Dec. 7, and the Canadian embassy closed its doors a day later.
Canada's embassy has yet to re-open, according to the mission's emergency telephone service.
Egypt is battling an Islamist insurgency largely centred on Sinai, near the border with Israel, Gaza and the Suez Canal.
Insurgent attacks have mostly targeted Egyptian police and soldiers, killing hundreds in the past year, but one of Egypt's main militant group has said it was behind the killing of an American oil engineer in the western desert in August.
Smaller bombs also regularly explode in Cairo and the Nile Delta, usually causing limited injuries.