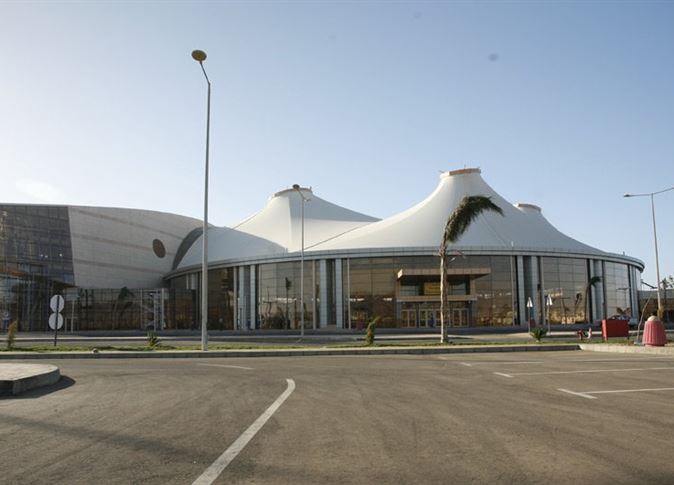 A delegation from the British House of Commons — the lower house of parliament — arrives in Sharm el-Sheikh on Friday to support tourism in Egypt and stress the return of stability and security, Youm7 reported Friday.
Sir Gerald Howarth, head of the House of Commons delegation and chairman of the Friends of Egypt group, has confirmed that the visit is important to Egypt and the United Kingdom due to deep relations between the two countries and the large size of trade between them.
The British delegation headed to Sharm el-Sheikh after a visit to Cairo in the past few days to deliver a message to the British people that Egypt is safe and that British tourists could visit Egypt with confidence, he added.
Ahmed Idris, undersecretary of the Tourism Committee of the Egyptian parliament, said that the visit of the British delegation marked a turning point in the Egyptian tourism sector, pointing out that the return of British tourism in Egypt would be followed by the return of other nationalities.
He added in a statement to Youm7 that the British delegation praised the security measures at Egyptian airports and that he is optimistic regarding the revival of the tourism sector.
MP Mahmoud Yehia, member of the Foreign Affairs Committee in Egypt's parliament, said he hoped that the visit of the British delegation would lead to the return of tourism again to Egypt, adding that the Foreign Ministry and the Foreign Affairs Committee need to clarify the erroneous and distorted image of Egypt abroad.