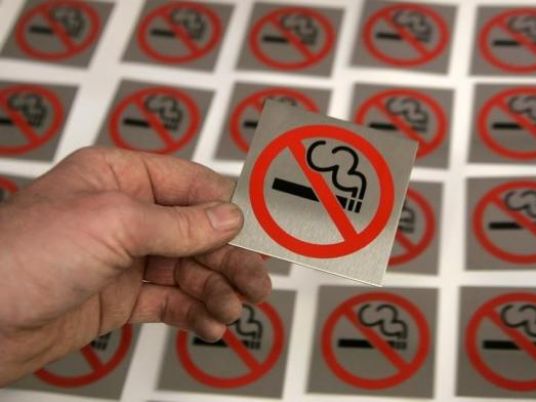 Imperial Tobacco Group, the world's third largest cigarette maker, is moving into caffeine as more people kick the deadly smoking habit, launching a melt-in-your-mouth strip designed to give an energy boost in seconds.
The product, called Reon, comes in flavors such as "grapefruit & zing" and "black currant & fresh". For now it is only sold in the English city of Manchester and online.
Developed by Imperial's Fontem Ventures subsidiary, Reon comes in packs of eight strips, each with 20 mg of caffeine, or less than a third of the amount in a shot of Starbucks espresso. A pack costs 2.50 pounds ($4).
"We spent a lot of time with industry experts and consumers testing various product ideas and this one, caffeinated strips, always came back as No. 1," Olga Rusnak, Fontem's Lifestyle Energy category director, told Reuters.
"People just love the idea of being able to have products that contain moderate amounts of caffeine right in your pocket, on the go."
Big tobacco firms are increasingly diversifying away from cigarettes, a market worth over $700 billion a year at retail but shrinking in many countries for health reasons.
Manchester was selected because it has the second highest per-capita consumption rate of energy drinks in Britain after London and the company has good relations with retailers there. The rollout elsewhere depends on how Reon fares in Manchester.
Reon is being officially launched with a Monday morning "rise 'n rave" dance party featuring a DJ, massages, yoga instructors and breakfast. Rusnak says the product targets "young professionals" aged 25 to 45.
Like other caffeinated products, Reon is not recommended for children but there are no restrictions on sales to minors.
Among other caffeine mouth strips already on the market is Sheets, launched by U.S. basketball star LeBron James. Similar products have prompted concern among some health experts in Australia about the risks of overdose.