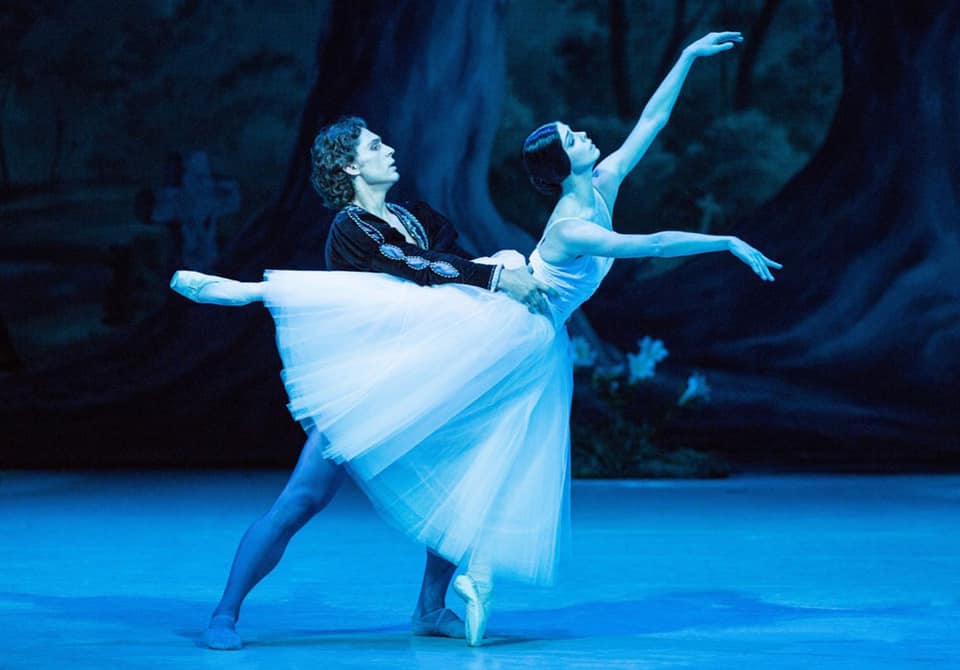 Cairo Opera Ballet began on Wednesday a tour featuring a selection of renowned classical ballets accompanied by the Cairo Opera Orchestra, in Cairo, Alexandria, and Damanhour.
The shows, led by artistic director Armenia Kamel and Maestro Nair Nagy began at the Cairo at the Opera House on Wednesday evening and will continue through the evening of February 21.
The tour will then move to the Damanhour Opera House's theatre on February 25 and 26, and finally end at the Sayed Darwish Theatre on February 28 and March 1.
The show's lighting, decoration and graphics were designed by engineers Yasser Shaalan, Muhammad Al-Gharabawi, and Muhammad Abdel Razek.
Cairo Opera Ballet Company was founded in 1966 and was affiliated with the Higher Institute of Ballet. Its members were trained by experts from the Soviet Union and presented their first performances in the same year that the company was founded.
Its style traditionally reflected Russian and classical ballet, until a more contemporary style was introduced by Egyptian directors and choreographers.
The company became one of Egypt's National Cultural Center teams in 1991.
During past seasons, the group has presented many international ballets and toured various countries of the world, including Mexico, France, England, Ireland, Korea, Austria, the United States of America, China, the Czech Republic, Italy, Turkey, Lebanon, Jordan, Canada and Russia .