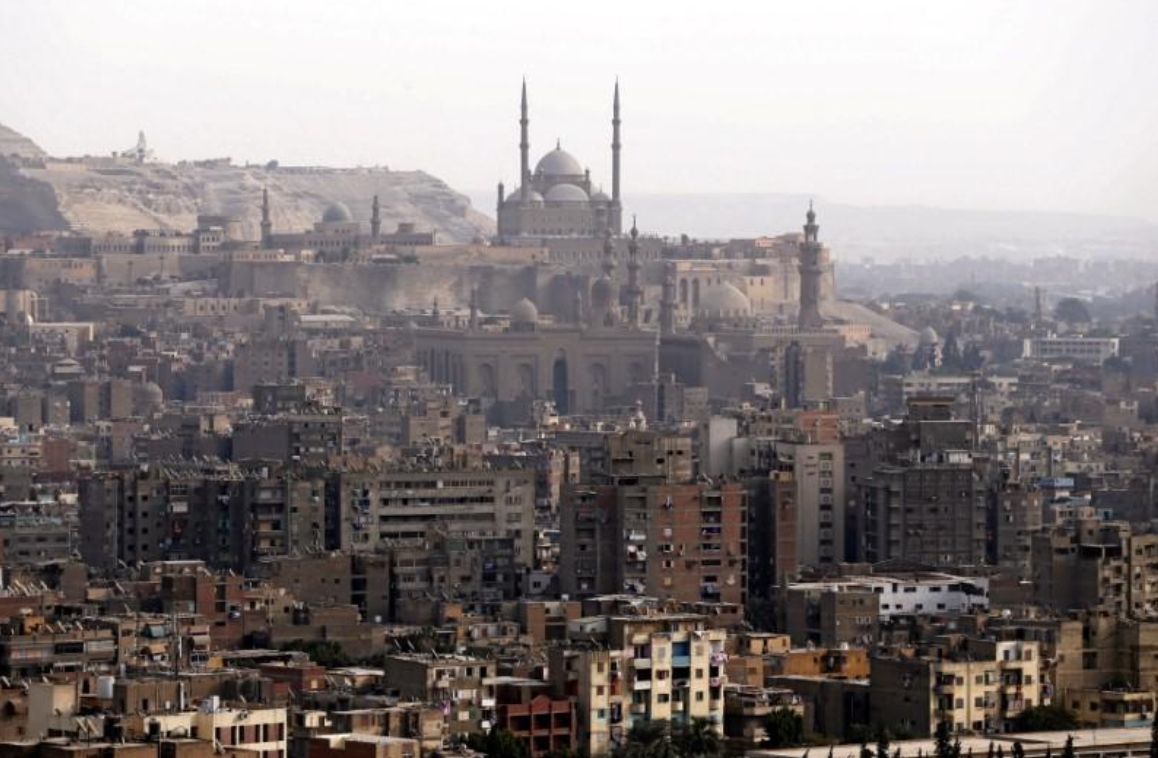 Cairo was ranked as Africa's number one travel destination, and among the top 15 destinations in the world in March, based on the US News "Travel Guide" classification.
The Information and Decision Support Center of the Egyptian Cabinet announced the victory, saying that the "Travel Guide" features an unbiased ranking of the world's best travel destinations, based on expert opinion and individual experiences. 
The Egyptian capital ranked first as the best destination for travel in Africa, and among the top 15 destinations in the world for March, followed in Africa by Cape Town and Victoria Falls, respectively.
According to the classification, the best times to visit Cairo are in March, April, October and November.
The guide featured Cairo's best tourist destinations, including Coptic Cairo, which is the most famous for The Hanging Church, which was established in the 9th Century, the Egyptian Coptic Church, which is the oldest church in Africa, and Islamic Cairo.
Of course, the guide also mentioned the Salah El-Din Citadel and the Pyramids of Giza.
Prior to the coronavirus outbreak, tourism accounted for approximately 11.9 percent of Egypt's economy. Since March, over 150 million travel and tourism jobs have been lost. In the Red Sea sector alone, experts have estimated a nine billion dollar loss since the pandemic began.
Since reopening in July, the country has reported an uptick in tourism, but levels remain nowhere near Egypt's average.