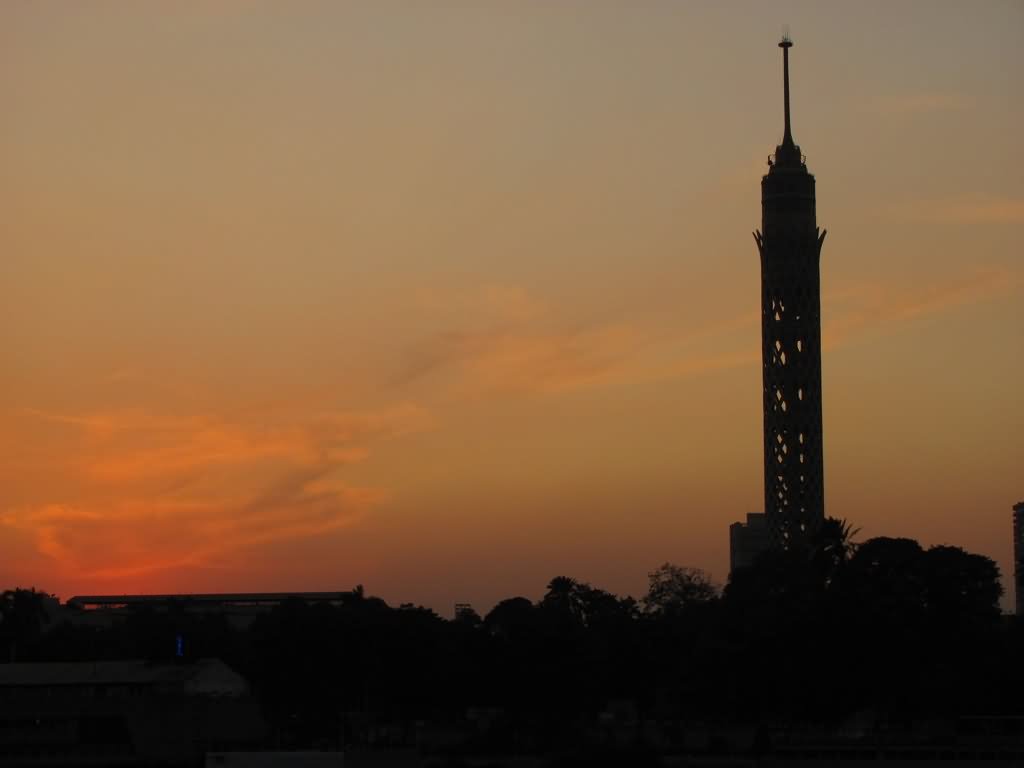 The Cairo Tower will be lit up blue on Friday, July 30 to honor the World Day against Trafficking in Persons, which was announced by the United Nations Office on Drugs and Crime (UNODC).
The tower will shine blue and bear the slogan of Egypt's national campaign to combat human trafficking, to show Egypt's commitment to fighting trafficking and standing by its victims.
July 30 serves as a reminder of the critical role everyone must continue to play in raising awareness, supporting victims, and bringing perpetrators to justice.
"The Egyptian government has adopted a victim-centered approach since 2007, with a central principle of protecting victims and witnesses," Naela Gabr, Chairperson of The National Coordinating Committee for Combating and Preventing Illegal Migration and Trafficking in Persons (NCCPIM) stated, adding that this year the world is celebrating amid the COVID-19 pandemic, which has had a significant negative impact, specifically on the most vulnerable groups.
"Egypt is proud this year to establish a new protection system for victims, as the government strongly believes that empowering victims is the cornerstone of the national plan to eliminate this inhuman crime," she added.
According to international reports, Egypt has made notable efforts towards combating human trafficking – despite existing challenges – by opening a new specialized shelter for women and child victims of trafficking, increasing prosecutions, expanding efforts to train officials, and raising public awareness.
The statement praised Egypt's efforts and the launch of a hotline for human trafficking by the National Council for Human Rights.
Other rights institutions in Egypt such as the National Council for Women, the National Council for Motherhood and Childhood (NCCM), and the Administrative Control Authority (ACA) also hotlines for trafficking.