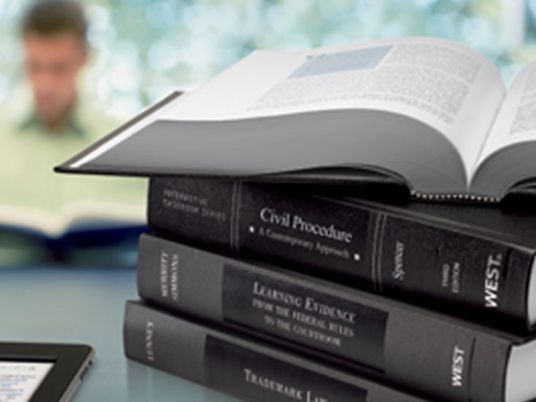 Seattle is home to America's biggest community of bookworms, according to Amazon.
After compiling the data on all book, magazine and newspaper sales in print and Kindle format for 12 months beginning last April, results showed that Seattleites are the most well-read consumers in the US, followed by residents of Portland and Las Vegas.
Seattle also happens to be the home of the Amazon headquarters.
The ranking also revealed interesting regional preferences and trends. In Washington DC, for example, residents preferred the old-fashioned, hard-copy print book, while romance titles are most popular for readers living in Las Vegas.
And for the reporting period between April 2014 and April 2015, Gillian Flynn's "Gone Girl" was the top-selling book in seven of the top 20 cities.
Here are the top 10 most well-read cities in the US, according to Amazon:
1. Seattle, Washington
2. Portland, Oregon
3. Las Vegas, Nevada
4. Tucson, Arizona
5. Washington DC
6. Austin, Texas
7. San Francisco, California
8. Albuquerque, New Mexico
9. Denver, Colorado
10. Louisville, Kentucky.