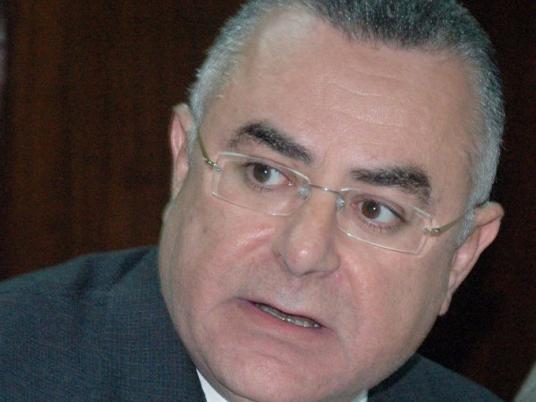 Central Bank of Egypt Governor Hisham Ramez said that the country's external debt recently decreased to US$41 billion, according to CBE's statement on Wednesday.
Hisham pointed out that the central bank is committed to paying about $2.4 billion in external debt during 2015, including $1.4 billion to Paris Club, in addition to $1 billion to Doha's deposit maturing in October of the same year.
Egypt has repaid $700 million to Paris Club in January, and will be paid a similar amount during next July, he added.
External debt decreased by 2.6 percent to some $44.9 billion at end of September 2014 compared with some $46.1 billion at end of June, according to CBE data.
Debt service increased by $22.2 million to $1.1 billion during July/Sept 2014/2015.