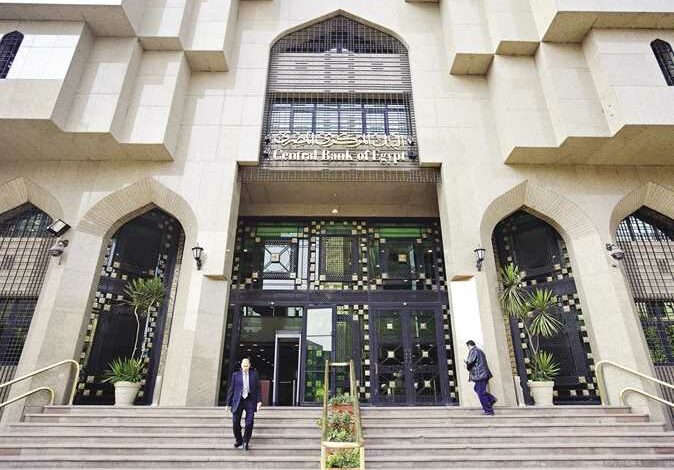 The Central Bank of Egypt decided on Saturday to raise the required reserve ratio in banks from 14 percent to 18 percent.
The CBE confirmed in the periodic bulletin that the decision contributes to restricting the monetary policy it pursues.
The Monetary Policy Committee of CBE decided, in its meeting on Thursday, to keep the overnight deposit and lending rates and the bank's main operation rate at 25.11 percent, 25.12 percent and 75.11 percent, respectively.
The credit and discount rate was also kept at 75.11 percent.
The bank also opted to increase the percentage of cash reserves that banks are obligated to maintain with CBE to become 18 percent instead of 14 percent.