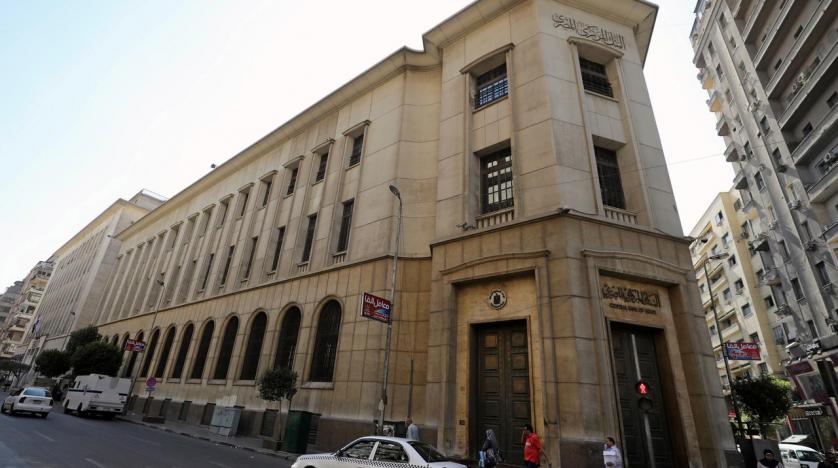 The Central Bank of Egypt on Monday launched treasury bills with fixed and variable returns at a total value of three billion LE.
The value of the offering with a fixed return is LE2.5 billion for a period of three years, provided that the return payment period is annual according to the Central Bank of Egypt's official website, and the coupon rate is 23.54 percent.
The value of the bonds with a variable return is LE500 million for a period of three years, provided that the payment period is periodic.
The return is quarterly, with a coupon return on the issuance date of 25.25 percent, paid quarterly, with an indicative margin of 5.5 percent.
The government borrows through treasury bonds and bills over different time periods, and government banks are the largest buyers of them.
The Monetary Policy Committee decided at its last meeting to keep deposit and lending interest rates unchanged at 19.25 percent and 20.25 percent.