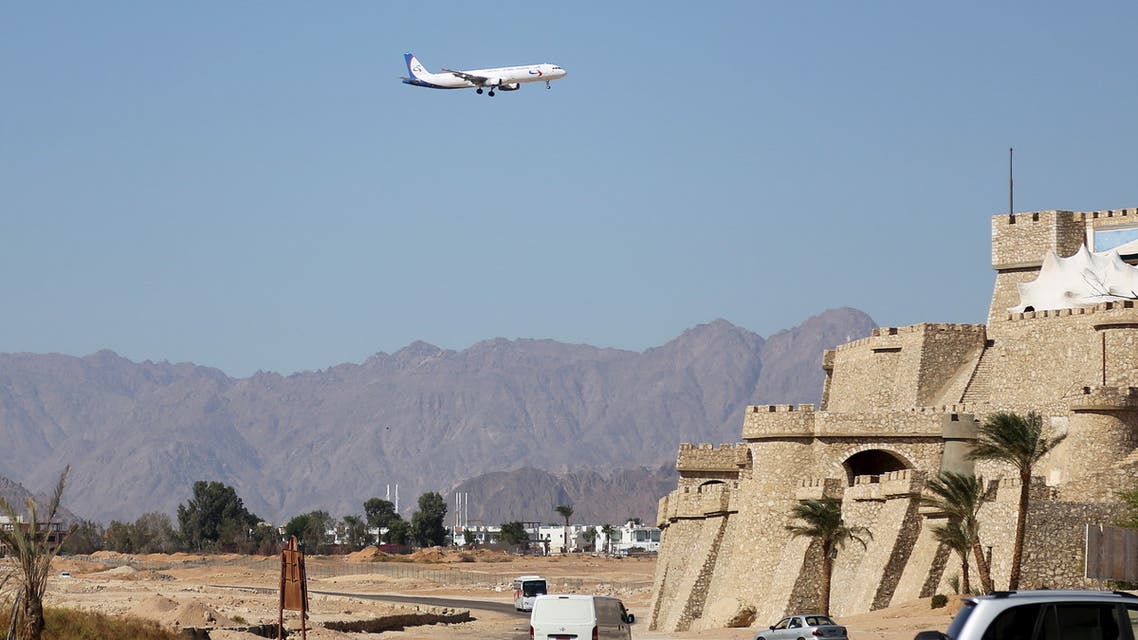 Charter flights from Russia to the Red Sea cities of Hurghada and Sharm el-Sheikh will soon resume, Russian Deputy Foreign Minister Mikhail Bogdanov said on Tuesday.
In response to a question about the flights, Bogdanov told reporters: "Everything is going according to plan. In the near future, the announcement will be made, the announcement will be made at a different level."
Bogdanov added that the agreement to resume charter flights to the resorts was made during the visit of Russian Foreign Minister Sergey Lavrov to Egypt, which took place in early April.
An anonymous source told the Russian "Interfax" news agency that charter flights are expected to resume in the second half of May.
And another source told the Russian "TASS" agency, that flights will not resume before the end of the May holidays, which end May 11.
The resumption of flights from Russia to the two resort towns will contribute to boosting tourism in Egypt. Before flights were suspended, Russia was a major source of tourism to Egypt.
On April 12, Lavrov said that Russia is interested in restoring regular flights with Egyptian resorts, and it also expects to resume charter flights to Egypt in the near future.
Moscow had suspended flights to and from Egypt after an Airbus-321 belonging to a Russian airline was shot down over the Sinai Peninsula by terrorists at the end of October 2015, killing all 224 people on board.
After that, regular flights were resumed to Cairo's Airport only, while charter flights remained suspended to Sharm el-Sheikh and Hurghada.
IMAGE: Russian charter airplane Ural airlines arrives at the airport of the Red Sea resort of Sharm el-Sheikh, Egypt November 12, 2015. (File photo: Reuters)