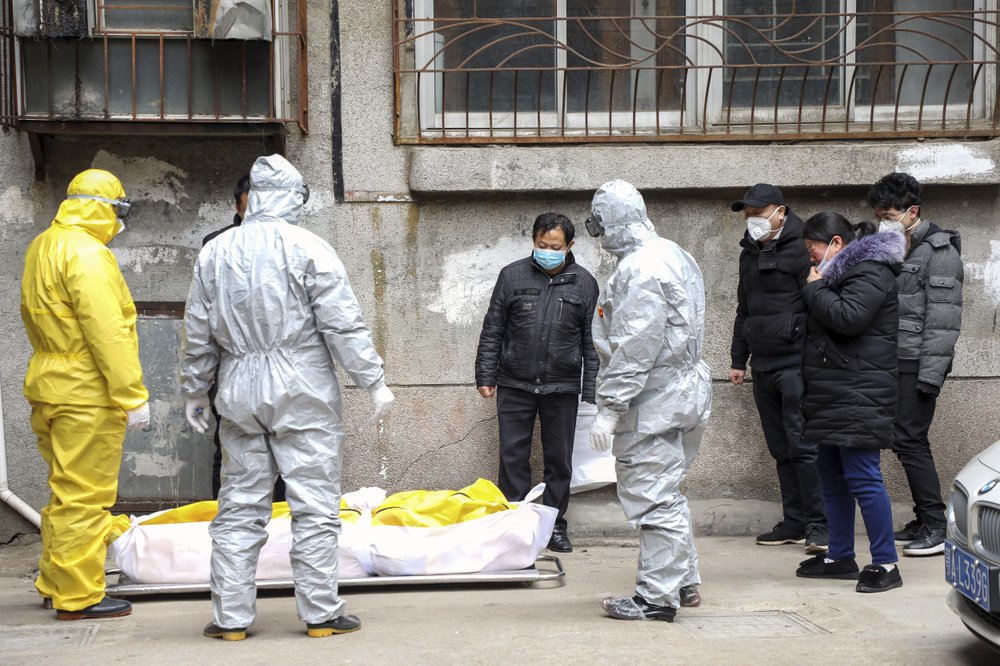 The Chinese embassy in Cairo said that linking a recent outbreak of the Nipah virus to China is incorrect, stating that there is no evidence to these reports.
The British Guardian newspaper had published a report warning of an outbreak of the Nipah virus in China.
With a mortality rate of 75 percent, the Guardian warned that it has potential to develop into a future global pandemic deadlier than the coronavirus.
"Nipah virus is another emerging infectious disease that causes great concern. Nipah could blow any moment. The next pandemic could be a drug-resistant infection," The Guardian quoted Jayasree K Iyer, the executive director of the Netherlands-based Access to Medicine Foundation.
The report came while a team of World Health Organization experts is currently investigating the origins of coronavirus in China.
China is widely thought to be the source of COVID-19, but it has denied this claim and said that it came to the country through imports of frozen food.