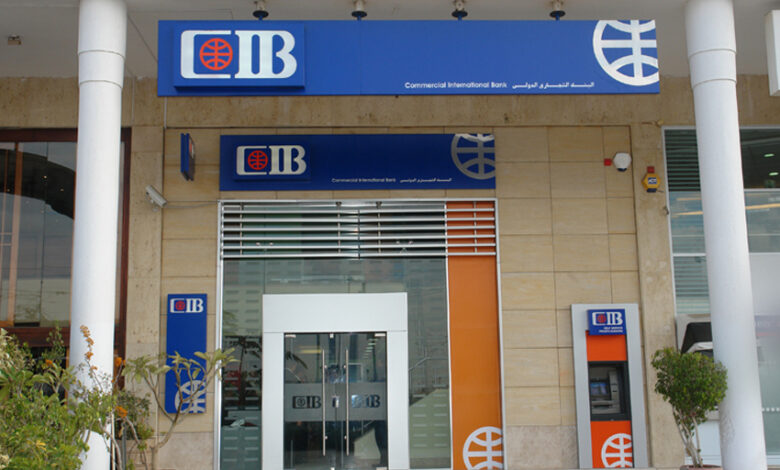 Several Egyptian banks on Wednesday increased fees for using payment and credit cards abroad from three percent to six percent, while other banks resorted to restricting withdrawals abroad to specific values.
According to Bloomberg Agency, this coincided with a clear shortage in hard currency, with the expectation of obtaining new financial support from the International Monetary Fund.
The Acting CEO of the Retail Banking Sector at CIB Bank Rashwan Hammadi, one of the banks that raised the fees, explained, "In the past months, we found an unusual pattern in the way and volume of using cards outside Egypt compared to previous periods."
During a phone-in with "al-Hekaya" (The story) broadcast on MBC Misr, Hammadi said "It was necessary to re-establish rules for using cards outside Egypt to ensure that each customer, according to their income, has a usage limit for purchasing outside Egypt."
He added that in some cases, customers used the maximum limit more than once a month, in addition to using more than one bank card to withdraw from abroad in foreign currency.
Hammadi continued: "We set limits for each customer according to their income, each person, the type of card or the type of sector to which the customer belongs, to organize the withdrawal process from abroad."