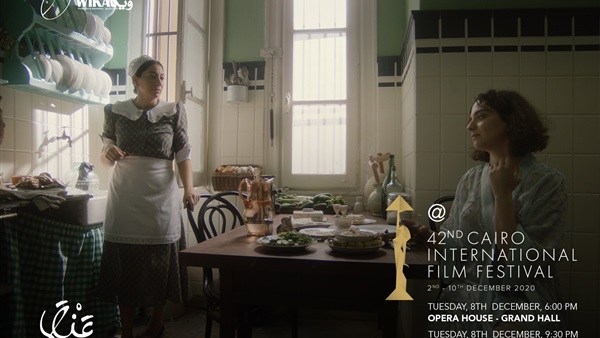 The Cairo International Film Festival (CIFF) has expressed its readiness to exclude the film "Anha" (About Her) from its international competition following sexual harassment and misconduct accusations against Egyptian director Islam al-Azzazi.
A press conference for the film that was scheduled to take place on Thursday was also cancelled.
The festival's administration released a statement affirming its respect for women and reiterating its rejection of all forms of violence against them, including harassment.
The authenticity of the allegations have not yet been verified, CIFF said in its statement, but if any testimonies prove  to be true, "Anha" will be pulled from the festival's international competition.
The festival did however decided to screen the film out of respect for the actors and its makers, as well as viewers who already booked tickets.
"Anha" follows a woman through different stages of grief after she loses her husband.
The movie stars Nadah El Shazly, Fadwa Abed, Saleh Fahmi, and Ahmed Malek.