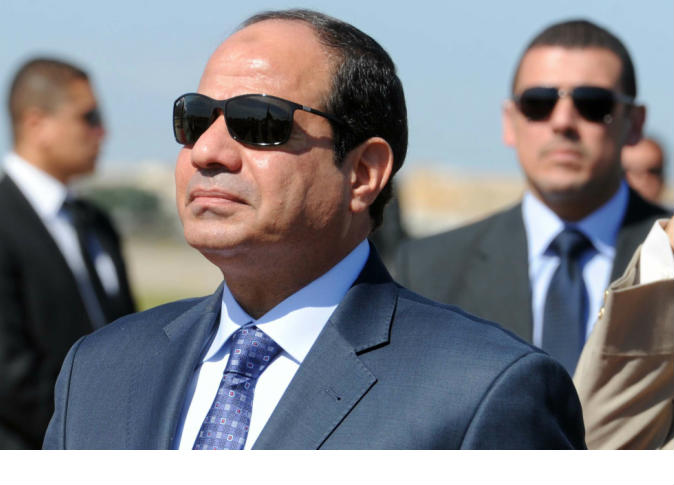 US-based Human Rights Watch has urged Western countries to abstain from supporting the government of President Abdel Fattah al-Sisi, citing what it views as human rights abuses committed during his one-year rule.
"President Abdel Fattah al-Sisi of Egypt has presided over the flagrant abuse of human rights since taking office a year ago, pledging to restore stability. Violence by armed groups and the government has escalated", the organization said in a
report
on Monday.
"The United States and European governments should stop overlooking Egyptian government abuses, including a lack of accountability for many killings of protesters by security forces, mass detentions, military trials of civilians, hundreds of death sentences, and the forced eviction of thousands of families in the Sinai Peninsula", the organization added.
The organization pointed out that the government had failed to prosecute the officials responsible for the killing of hundreds of supporters of former president Mohamed Morsi since the latter's ouster in 2013.
HRW had labelled the killing of more than 600 supporters of Morsi at Rabaa al-Adaweya Square in August 2013 a "crime against humanity".