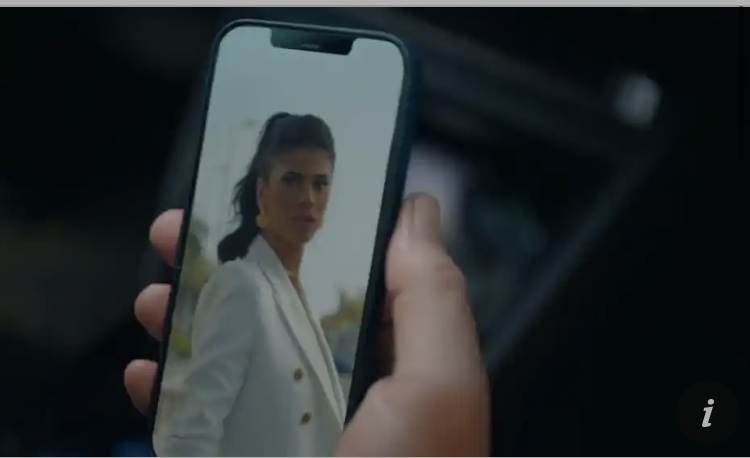 Citroen car company in Egypt apologized to the public, due to an advertisement slammed as "inappropriate" for encouraging sexual harassment.
"We have been made aware that the latest Citroen C4 TV commercial in Egypt highlighting the connected cam an in-built HD camera designed to capture unique driving moments as well as to improve your safety has been perceived as inappropriate."
"We deeply regret and understand the negative interpretation of this part of this film. We take the decision to withdraw this version of the commercial from all Citroen channels and we present our sincere apologies to all offended communities by this film," the statement added.
The new Citroen ad sparked widespread anger on social media platforms, with many describing it as a clear encouragement of sexual harassment, due to highlighting the feature of photography in the car, by photographing a girl on the street without her permission by the actor in the ad, star Amr Diab.
The company deleted the ad from all social media platforms including Facebook, YouTube, and Instagram.
The company published on its official page on Instagram, a statement apologizing to its fans, stressing in the statement that the company is keen on the feelings of all communities in the countries in which it operates, and does not tolerate harassment in all its forms.