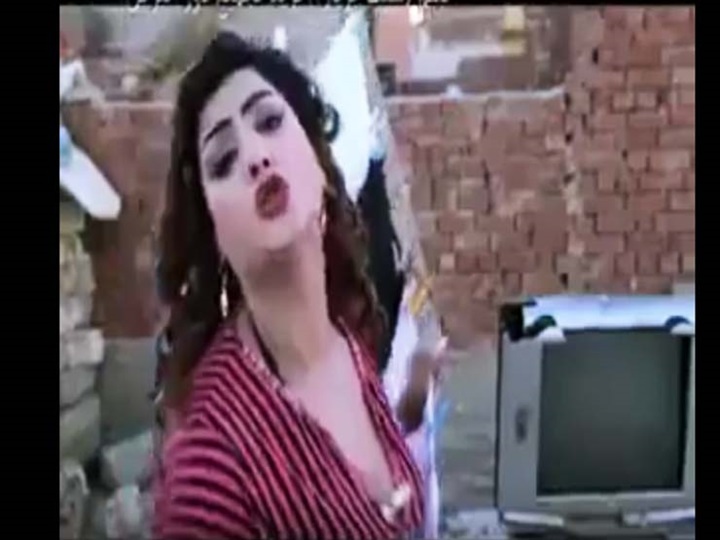 The director of the Cairo Center for Legal Studies, Ahmed Mahran, filed a claim to the top prosecutor's office against singer Layla Amer, after he deemed her recently published music video to be a "moral disaster," due to Layla Amer supposedly making sexual gestures with her body.
Mahran said the video showed sexual gestures, including hints in the song's title, Boss Ommak, (Look, your mother), which he says rhymes with an obscene sexually-related insult used in Egypt.
"In light of suffering from a decline in the morals of society […] such works contributed significantly to the level our society has reached, including the spread of sexual harassment and inappropriate words, especially as we are a religious community where the constitution emphasizes commitment to the principles of the Islamic religion."
Mahran also filed a complaint against the video's director, Samir al-Maraghy, and the production company, Media Art.
"The clip is a disgrace to public modesty and incites immorality, violating Article 269 ​​of the Penal Code," said Mahran.
He continued, "These works and the like destroy and violate the principles and rules of the Islamic religion."
A female Egyptian pop singer Shaymaa Ahmed, known by her stage name Sheema, was sentenced to two years imprisonment for "inciting debauchery and immortality," after her music video which showed her eating a banana was considered by authorities to be sexually suggestive.
The sentence was issued by the Cairo Misdemeanour Court, and included a fine of LE 10,000 for Sheema. The music video's director received the same sentence.
Sheena's verdict is subject to appeal.