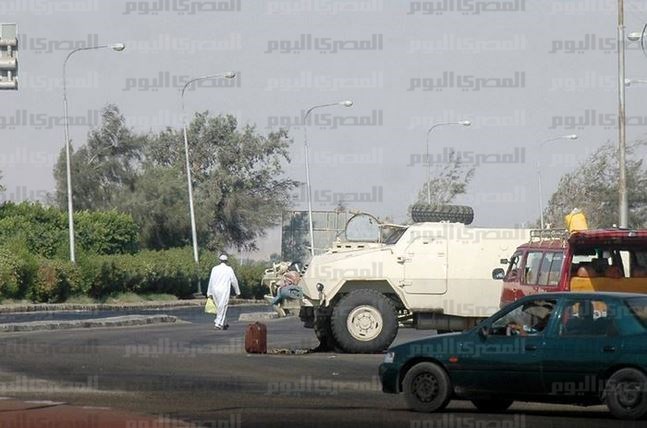 The "Islamic State" (IS) militant group said Tuesday that it was behind the car bomb attack on a police checkpoint in the Sinai Peninsula that killed eight people Monday.
The group's affiliate, so-called "Sinai Province", said in a statement that "soldiers of the caliphate" had staged the assault on the checkpoint near the city of El-Arish.
According to the interior ministry, seven policemen and one civilian passer-by were killed in the attack, while police shot dead five assailants.
Takfiri militants have killed hundreds of soldiers and policemen since the military overthrow of Muslim Brotherhood president of Egypt, Mohamed Morsi, in 2013 unleashed a bloody crackdown on his supporters.
Most of the attacks have taken place in the Sinai Peninsula, which borders Israel and the Palestinian Gaza Strip