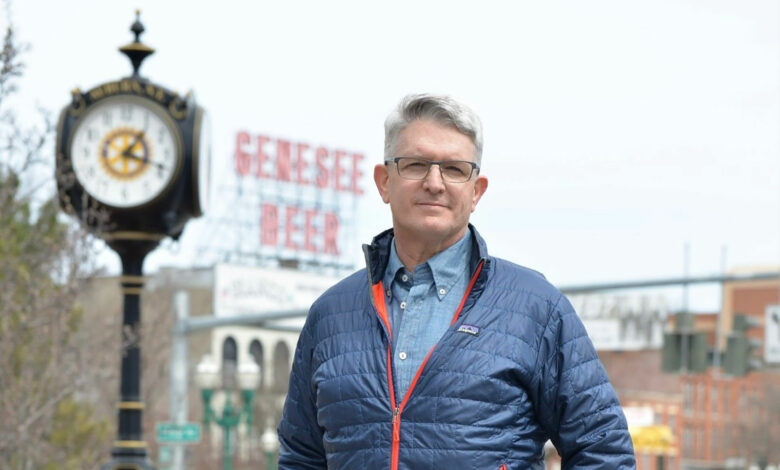 Republican Brandon Williams will win New York's 22nd Congressional District, CNN projects, defeating Democrat Francis Conole in the race to replace retiring GOP Rep. John Katko.
Republican and Democratic groups pumped millions into the swing-seat contest, which broke narrowly for Joe Biden in the 2020 presidential election.
The moderate Katko's departure kicked off a wide-open primary that eventually saw both parties nominate Navy veterans.