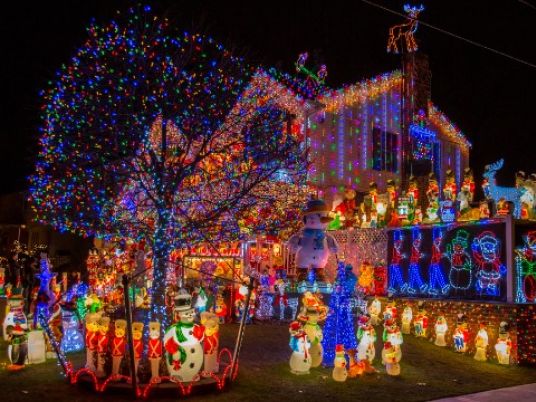 Lights.
Camera.
Christmas!
For some, the holiday season means department store Santas, the annual trip to church and confusion over how exactly to extend a Christmas greeting without being cultural exclusive while also making sure to be cultural inclusive to all peoplekind.
Or something.
For pretty much everybody, however, the holidays are a time to let the love lights shine.
From Christian worshipers to commercial profiteers to that little house around the corner, here's how the holidays are being lit up around the world.
Budapest, Hungary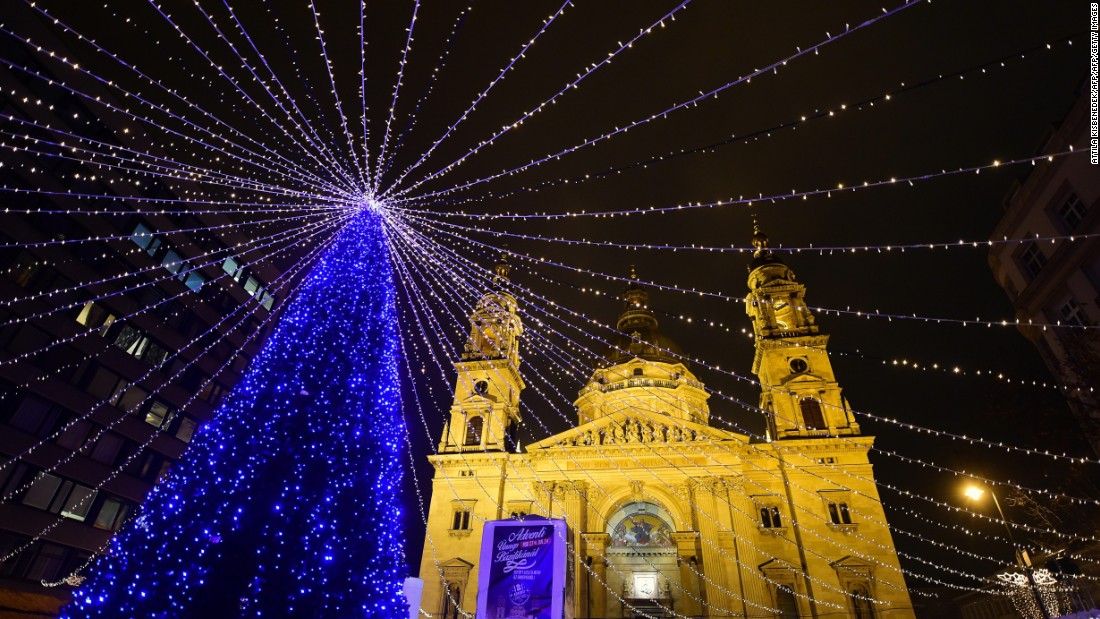 St. Stephan Basilica is the biggest church in Hungary's capital city. It also might be its most Christmas-y.
Monaco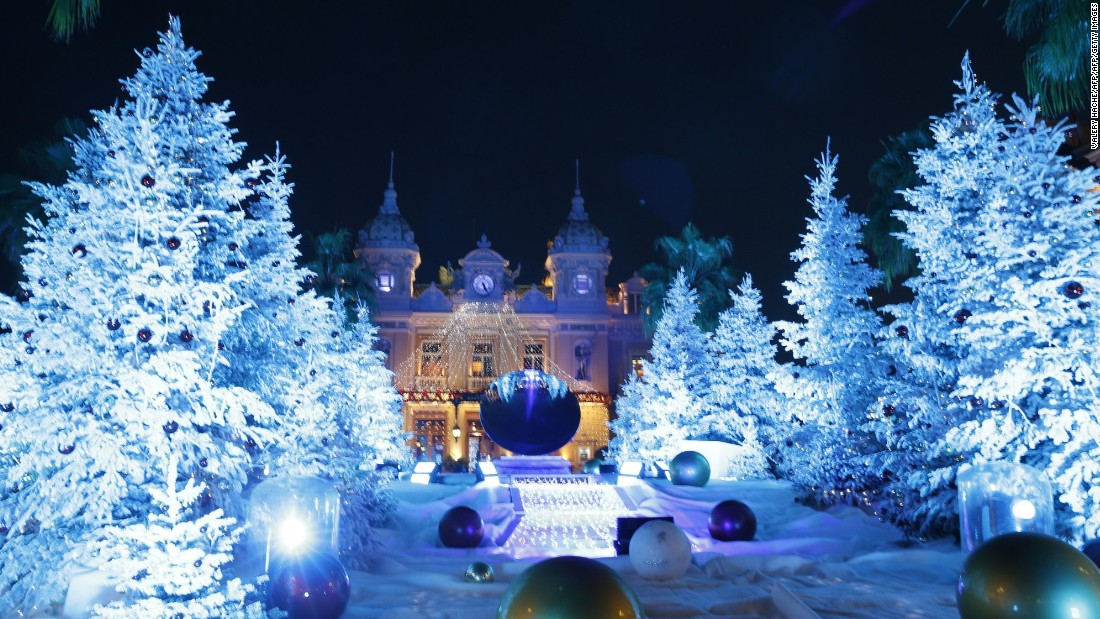 You'd expect the Monte-Carlo Casino in Monaco to deliver some Christmas sparkle. And you would not be disappointed.
Sydney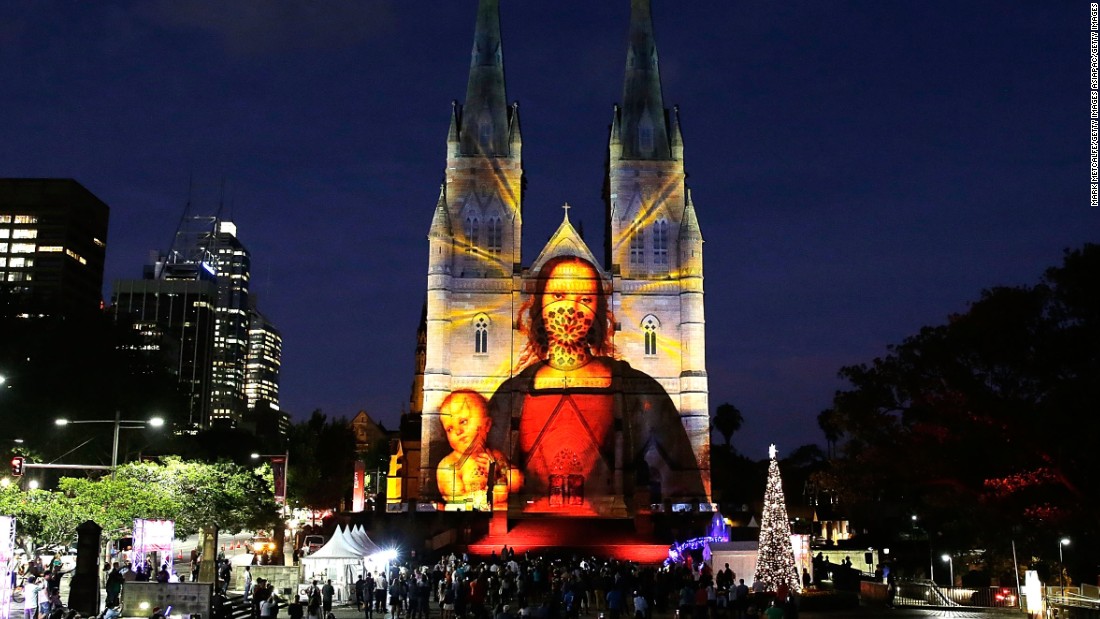 In Australia, St. Mary's Cathedral projects spectacular light shows during the season.
London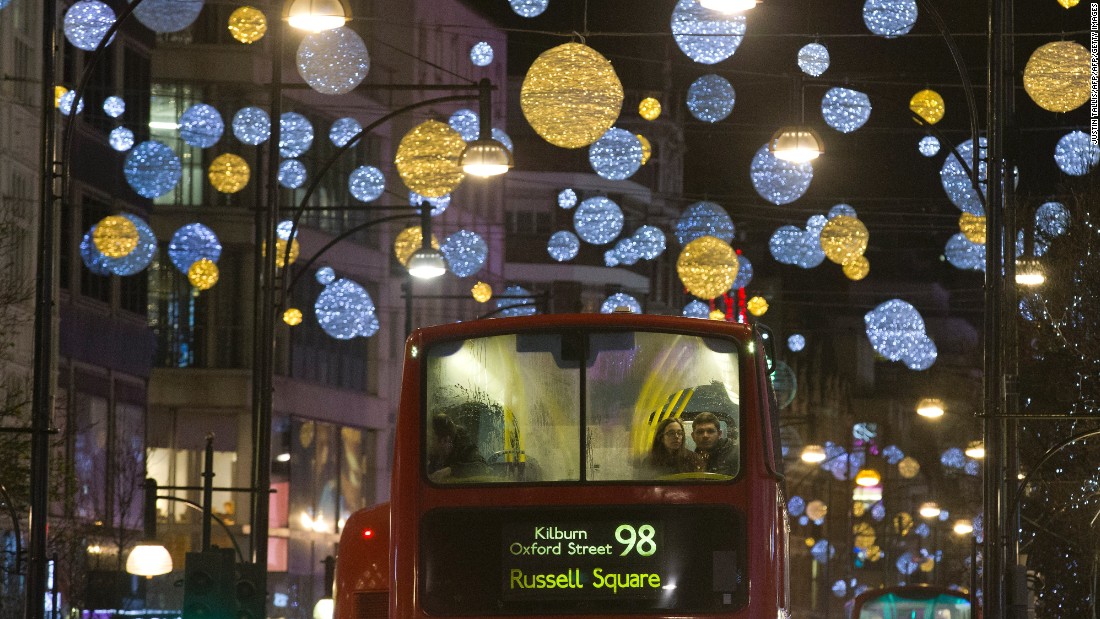 Even riding a bus through Oxford Street in central London can put you in the Christmas mood.
Gotemba,Japan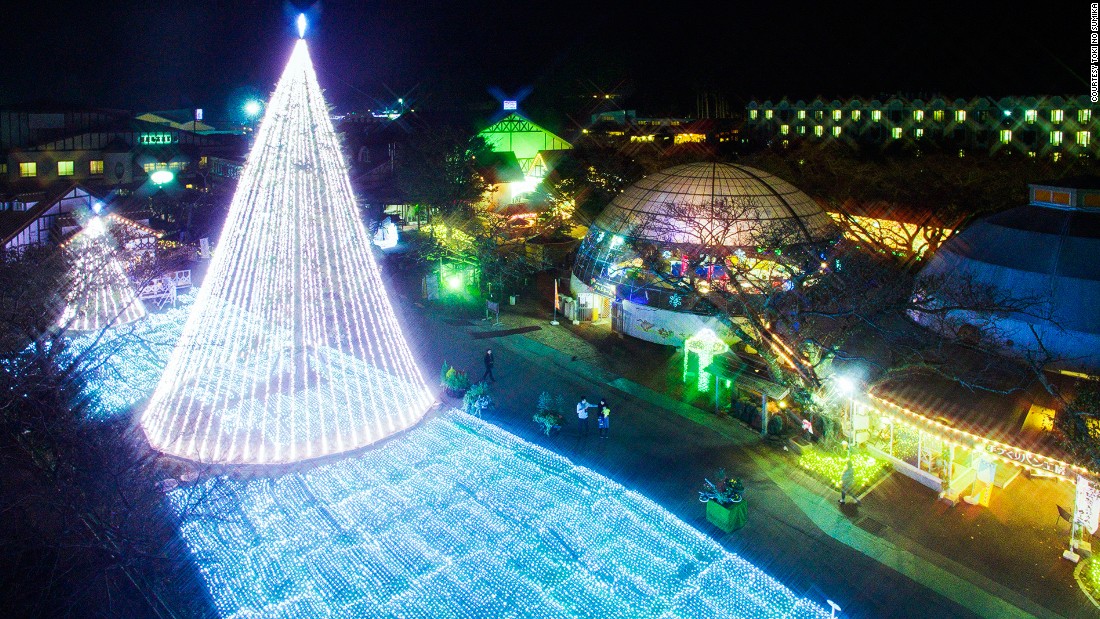 On a corner of Mt. Fuji, spa resort Toki No Sumika in the city of Gotemba puts on extravagant light show each year. This year's winter light display runs until March 21.
Nice, France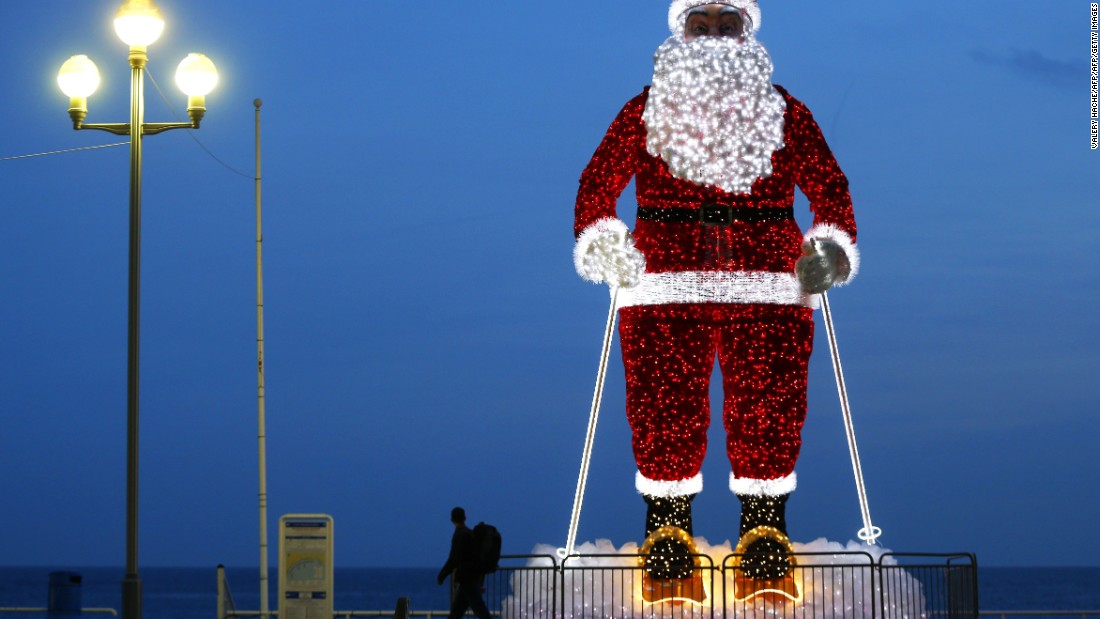 Santa Claus reigns supreme along the Promenade des Anglais in the French Riviera city of Nice.
New York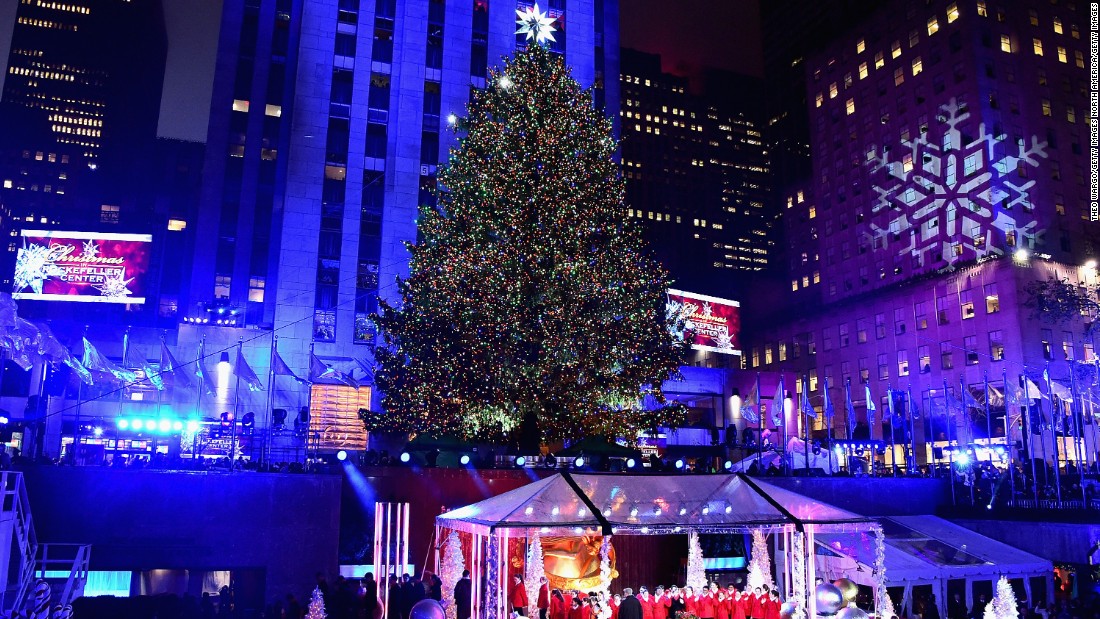 The 83rd version of the famed Rockefeller Center Tree was lit up on December 2.
Rio de janeiro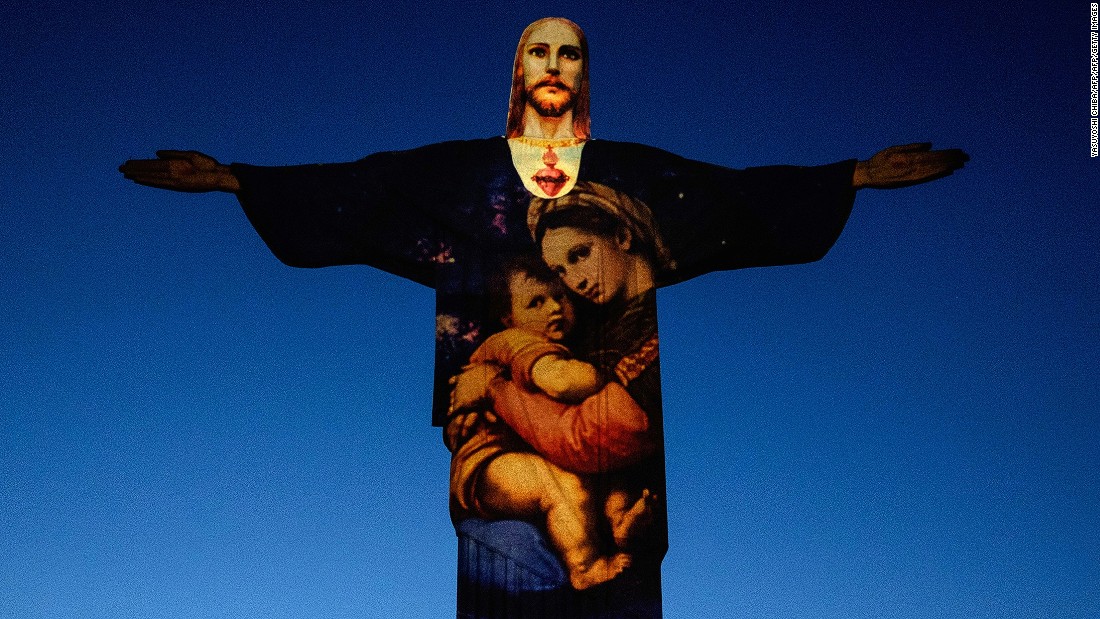 Rio's most famous icon, the statue of Christ the Redeemer, was illuminated by Brazil-based French lighting designer Gaspare Di Caro atop Corcovado hill on December 23.
Burnham-on-sea, England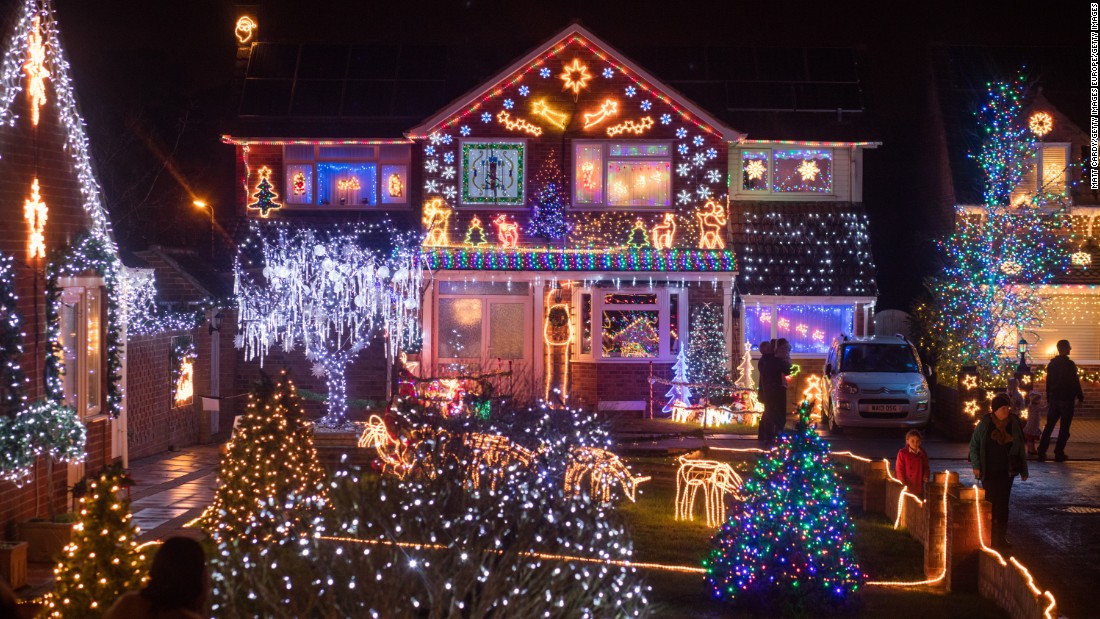 Each year a number of houses in Trinity Close in Burnham-on-Sea put on a display of thousands of festive lights. The displays raise tens of thousands of pounds for various charities and are lit every night until January 5.
Singapore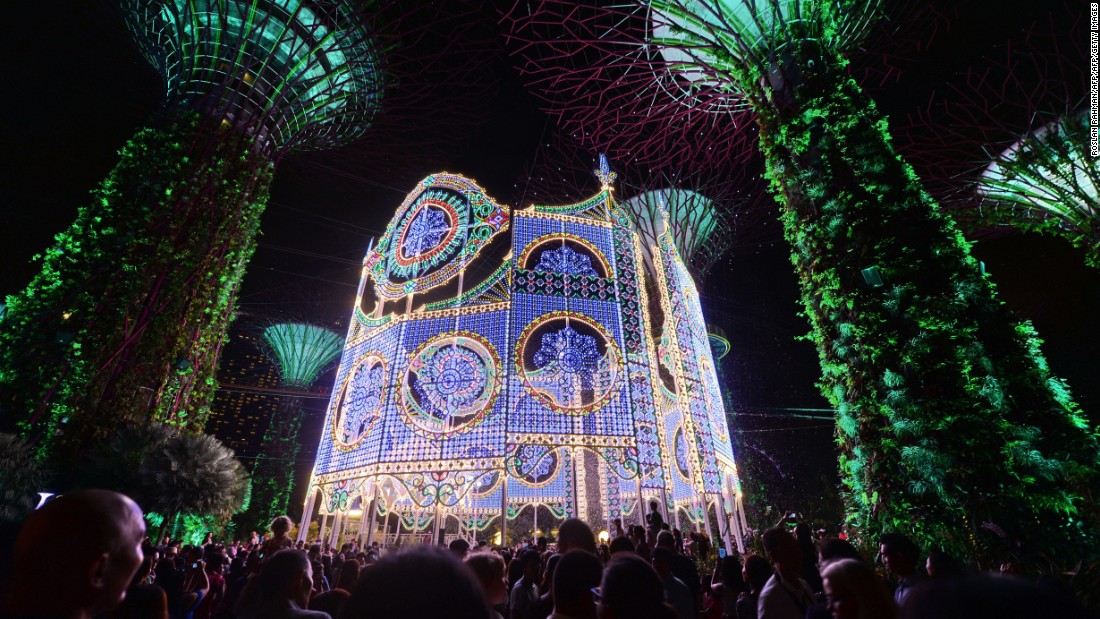 The Luminarie light sculpture at Singapore's Garden by the Bay becomes a huge attraction during the holiday season.
Berlin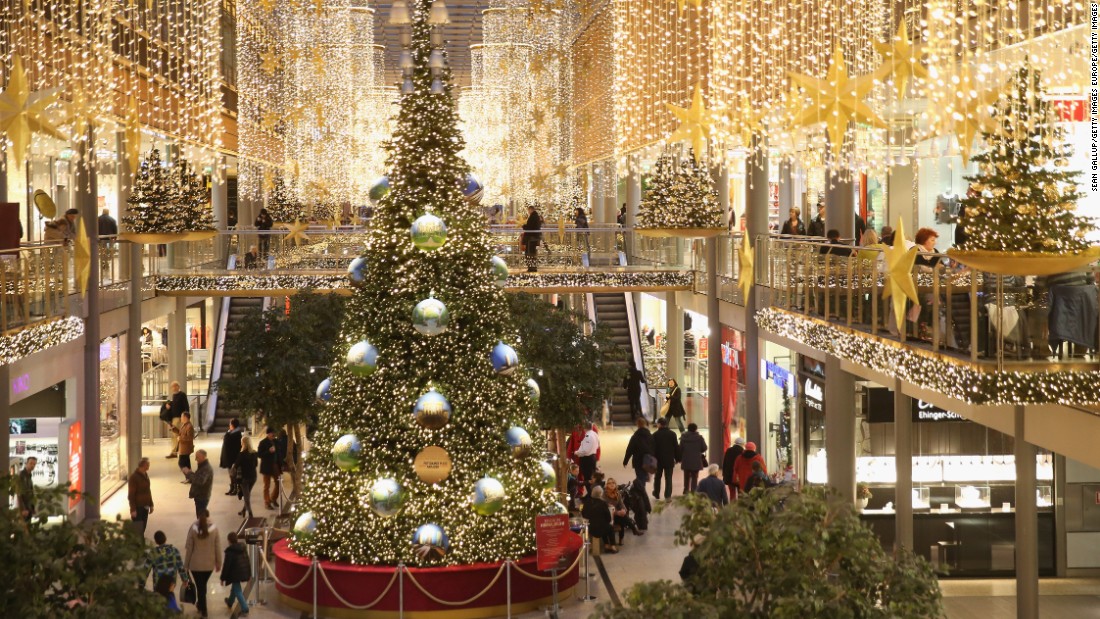 During the holidays, Berlin's big shopping centers play Snoopy to the country's quaint Christmas markets' Charlie Brown.
Amritsar, India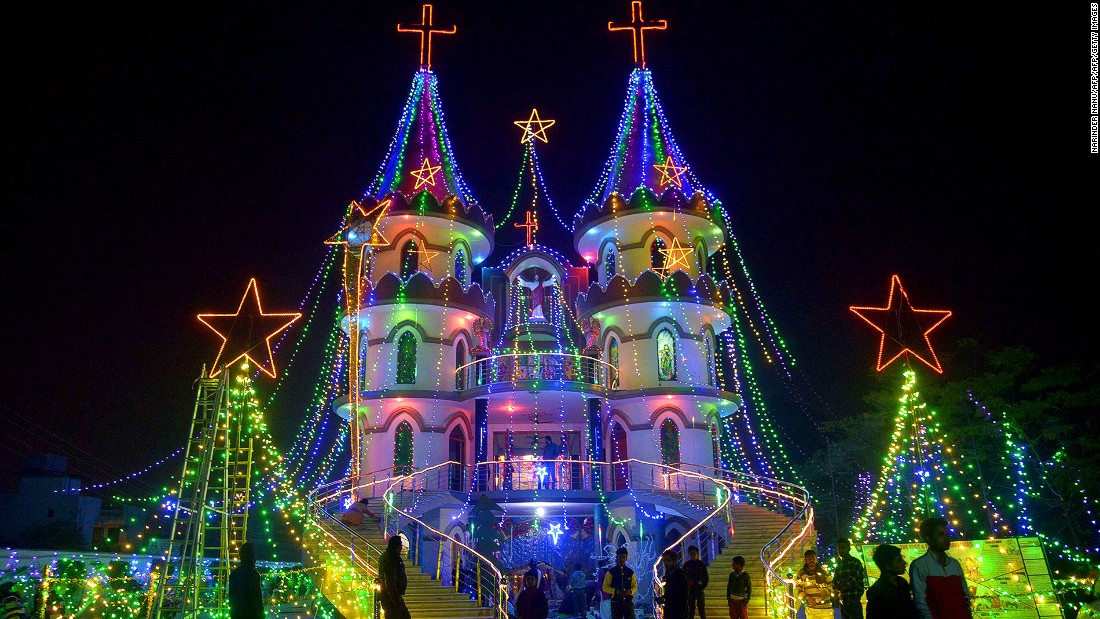 Despite mostly being a Hindu country, India is festive during Christmas. St. Mary's Catholic Church in Amritsar, in the northwestern India, goes all out.
Geneva, Switzerland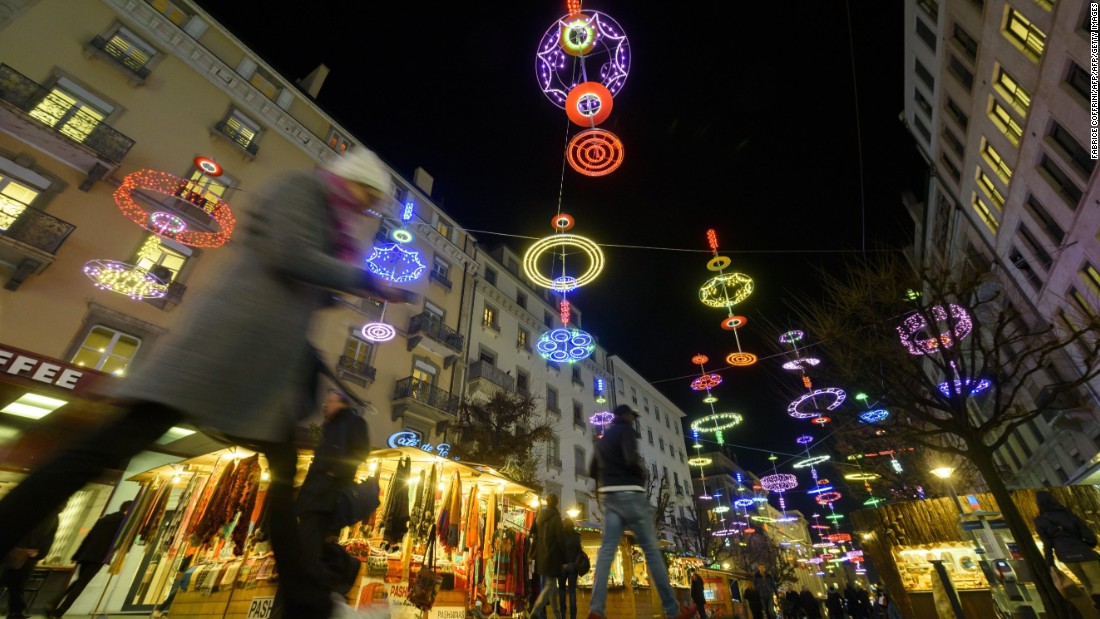 This year marks just the second edition of Geneva Lux Festival, which invites artists to create a Christmas atmosphere around the city center and lakeside.
Tibilisi, Georgia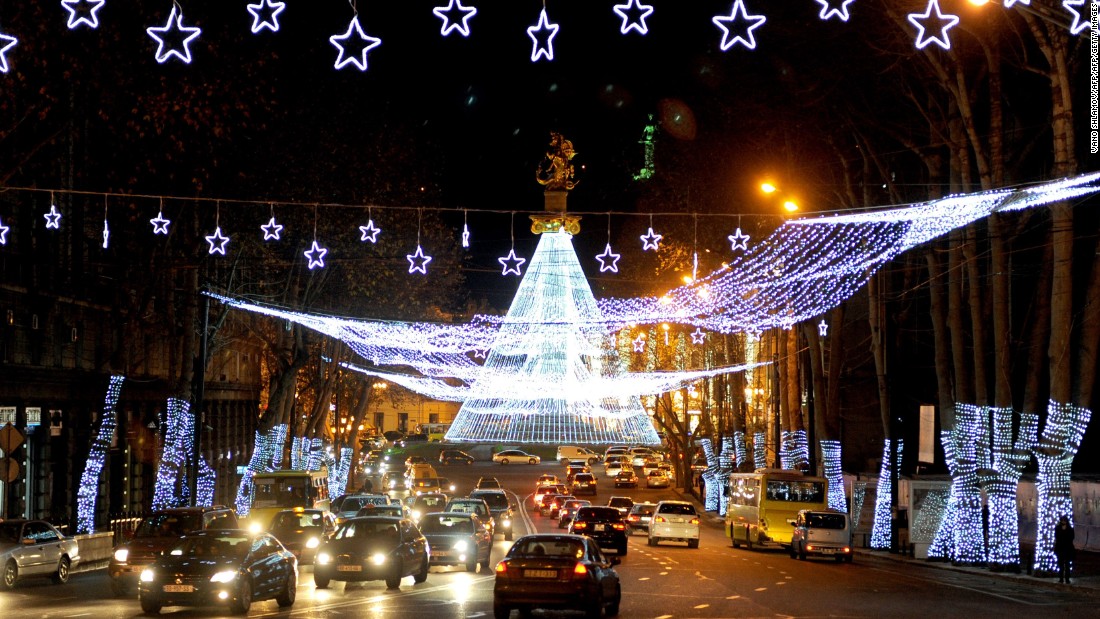 Georgia's capital city goes all ethereal with a Christmas light show that makes rush hour a lot more interesting.
Brooklyn, New York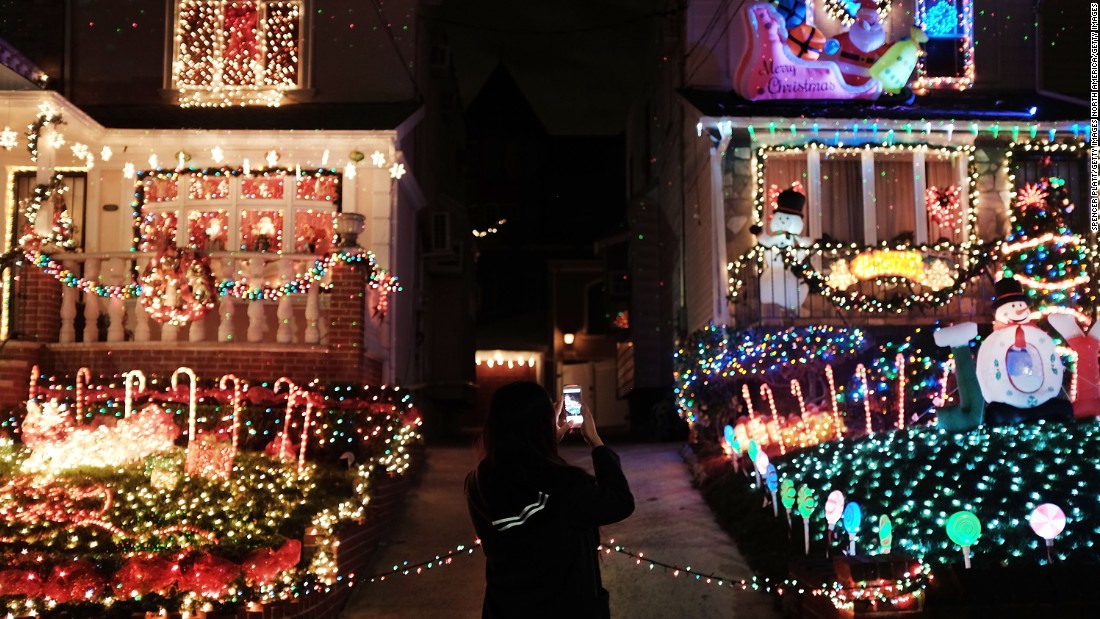 The Dyker Heights neighborhood of Brooklyn is one of the most ethnically diverse areas in the United States. Christmas lights in the area have become a popular annual attraction, with hundreds of cars and pedestrians arriving daily to view the homes.
Auckland, New Zealand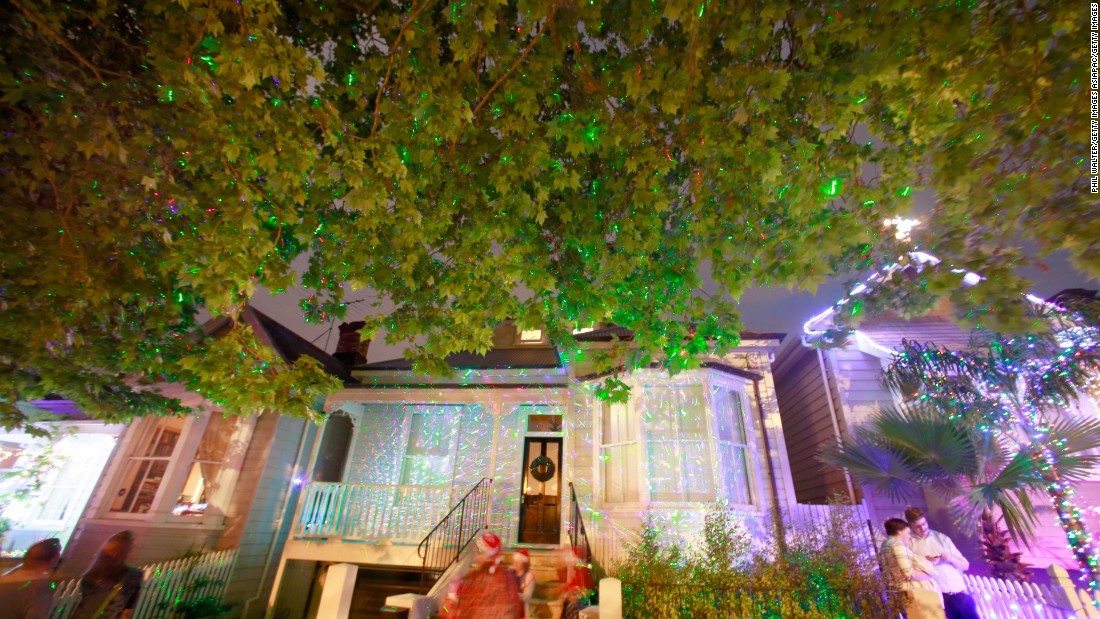 For more than two decades now, it's been a tradition for residents of houses on Franklin Road in the Ponsonby area of Auckland to put on a superb light show during the holidays.